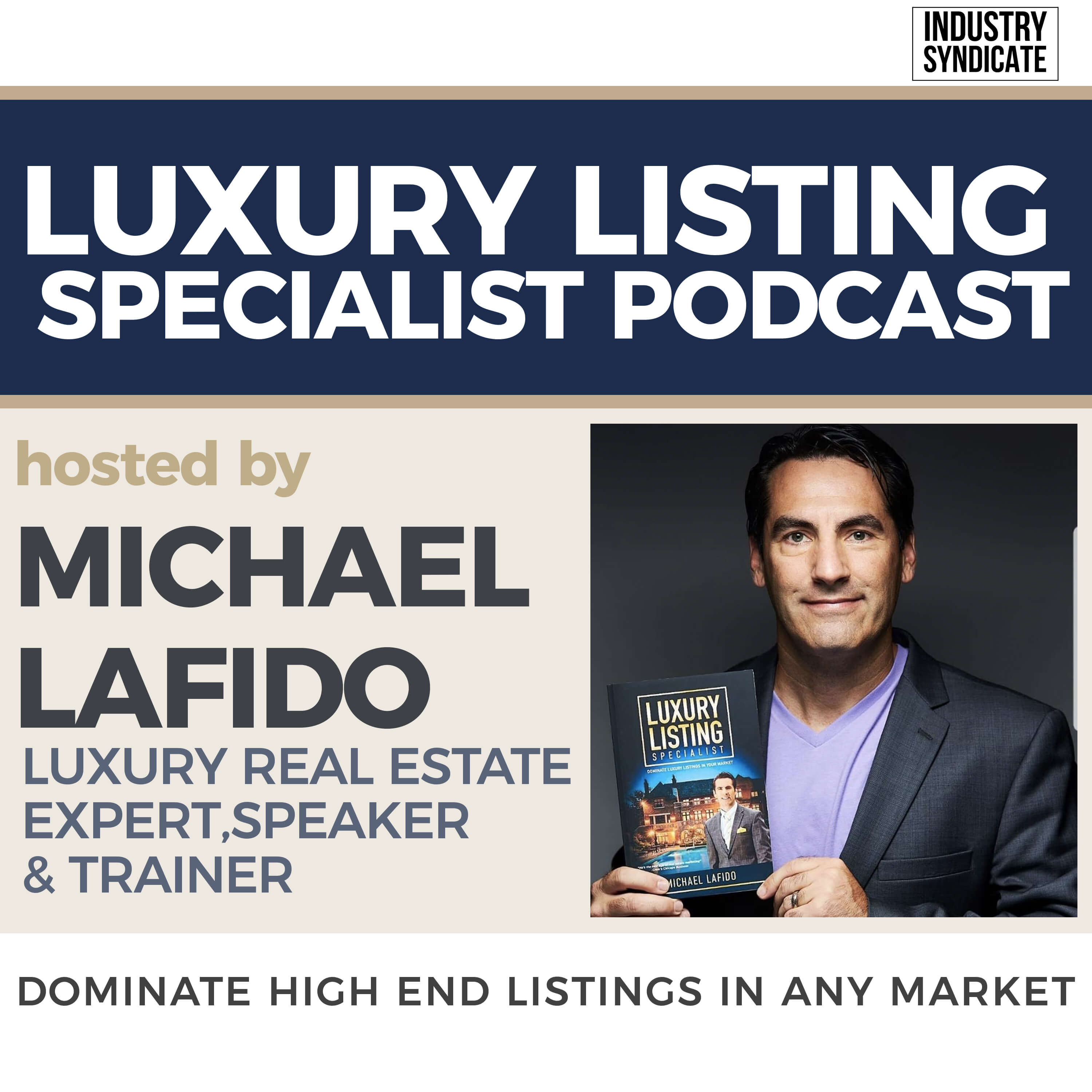 Where top luxury agents reveal their best practices PLUS interviews with real estate industry influencers, thought leaders and luxury marketing experts, you'll come away from each episode with new strategies and tactics to list and sell high-end homes in ANY market. Learn from top agents like Ben Bacal, Gary Gold, Patrick Lilly, Rochelle Maize, Frank Aazami and many more!
Episodes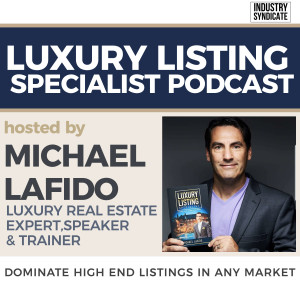 Wednesday Dec 28, 2022
Wednesday Dec 28, 2022
How safe are you? How sure are you that the person talking to you via phone, email, or SMS is who they say they are?
If you're an agent and get assigned a call, you get an internet lead or a text, and you're curious if it's a real person, a bot, or a fraudster - please do your due diligence.
In this episode, Josh Tilleson joins me on the show to explain how to use forewarn.com to our advantage. I've been using the site for a while and have testimony that it works. According to Josh, Forewarn has information on about 98% of Americans. 
Josh teaches us how Forewarn works, along with the red flags and yellow cards to look out for. Plus, we get to hear some inspiring testimonies of people who have worked with Forewarn.

"From a physical safety standpoint, as well as from a fraud standpoint, there's no more vulnerable than real estate." -Josh Tilleson
Three Things You'll Learn


• You're better safe than sorry. We've seen people lose their money due to a lack of due diligence. Master the art of doing your homework before committing to a deal.

• Real estate is vulnerable, and you must be keen enough not to fall victim.
• As an agent, knowing your prospects for more thoughtful and safer engagements are essential.
Guest Bio: Josh Tilleson has been the Vice President of Sales at Forewarn since 2017. 

Connect with Josh: 
Website: forewarn.com
LinkedIn: https://www.linkedin.com/in/josh-tilleson-42789a/


Connect with Michael: 
YouTube: @MarketingLuxuryGroup
TikTok: @LuxurySpecialist
Instagram: @LuxuryListingSpecialist

Have a real estate question? Be sure to join me live on Luxury Fridays! Visit www.LuxuryFridays.com for more information. Hope to see you there!