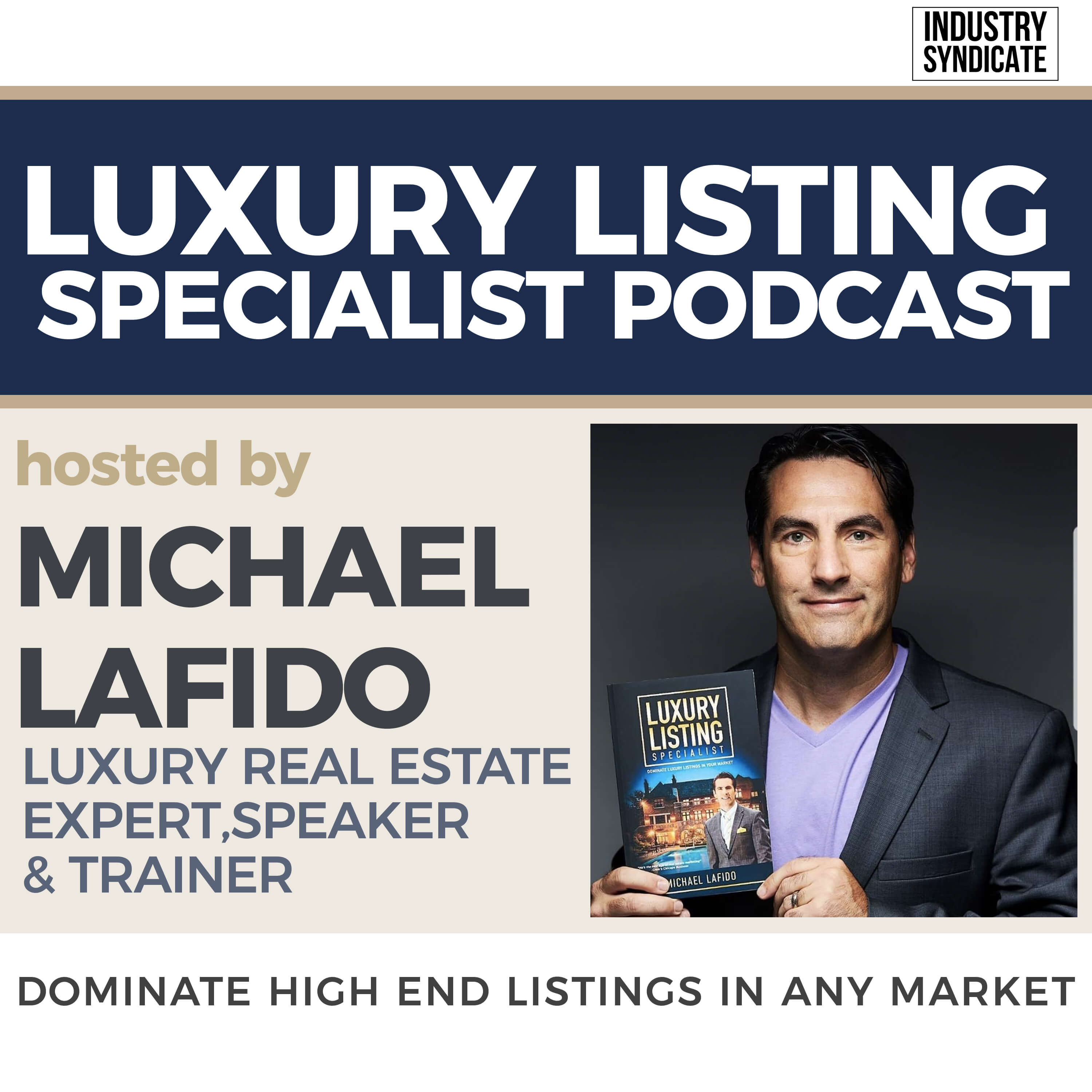 Where top luxury agents reveal their best practices PLUS interviews with real estate industry influencers, thought leaders and luxury marketing experts, you'll come away from each episode with new strategies and tactics to list and sell high-end homes in ANY market. Learn from top agents like Ben Bacal, Gary Gold, Patrick Lilly, Rochelle Maize, Frank Aazami and many more!
Episodes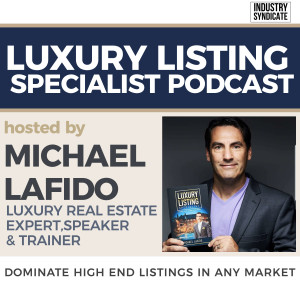 Thursday Aug 24, 2023
Thursday Aug 24, 2023
Every agent's dream is to sell a home once they list it for sale. Unfortunately, that doesn't always happen. Some homes (especially luxury homes) take months or even years to sell.

The question is, what can you do to get a home that has been on the market for a long time sold?

These agents have had houses on the market for a while now, and I'll give them a SWOT analysis of the properties. I'll also share tips to help the agents sell the houses.

Property #1 is listed for $4,000,000 just outside of Nashville in Franklin Tennessee. The listing agent landed this listing less than 6 months of being a licensed Realtor.

Property #2 is listed for $2,995,000 and is just outside of Tampa in Lutz Florida. This stale listing has a high-profile seller.

The tips I share in this episode are not just for the properties I'll be reviewing but can be used by any agent for any home...even average-priced homes.

Listen to hear more on fresh eyes analysis of the properties.


"Thinking outside the box is a great way to sell a good property. But it's also a great way to differentiate yourself to get that next opportunity."

Three Things You'll Learn from This Episode
Home staging is necessary: Gone are the days when home staging was optional. Today it is a necessity when selling a home.

The importance of having third-party appraisals: It helps in giving a better image of how to price the home.

The power of doing things differently from your competitors: Dare to stand out. Do things differently.