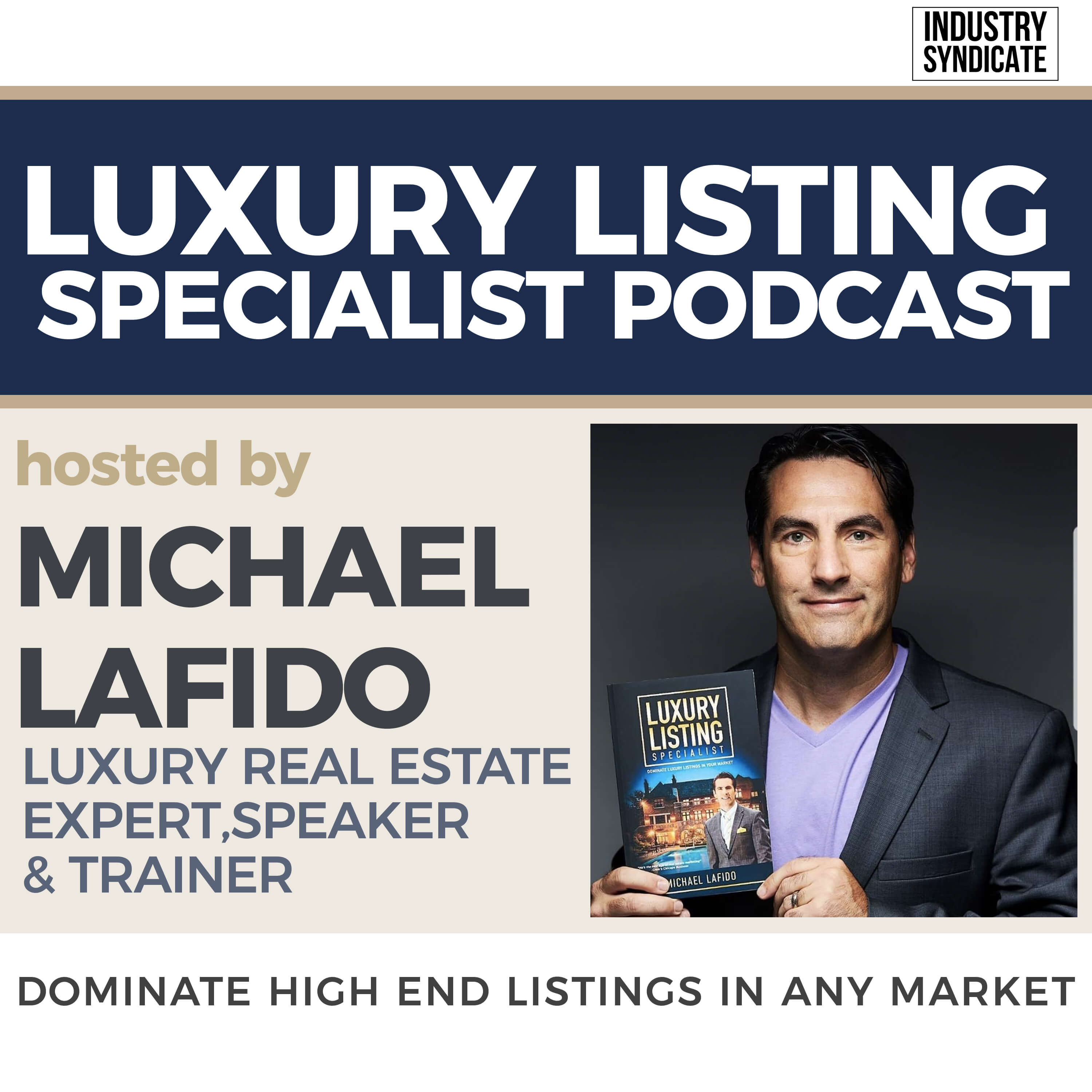 Where top luxury agents reveal their best practices PLUS interviews with real estate industry influencers, thought leaders and luxury marketing experts, you'll come away from each episode with new strategies and tactics to list and sell high-end homes in ANY market. Learn from top agents like Ben Bacal, Gary Gold, Patrick Lilly, Rochelle Maize, Frank Aazami and many more!
Episodes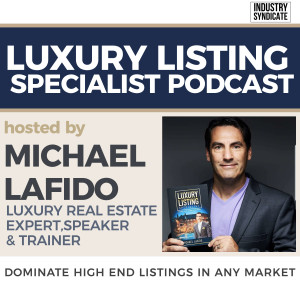 Thursday Aug 04, 2022
Thursday Aug 04, 2022
As the market cools, alarming headlines about home prices dropping are circulating in the media. Many sellers and would-be sellers are worried about their real estate plans. As an agent, what can you do to reassure your clients and help them get top dollar for their homes? Educating your seller clients through videos and conversations can go a long way. To learn what you should say to your clients to win in this cooling market, listen in. 

Questions? Join me live on Luxury Fridays and ask me. Visit JoinLuxeGroup.com for more information.

Connect with Michael LaFido
Marketing Luxury Group I Luxury Listing Specialist
(888) 930-8510 | michael@marketingluxurygroup.com