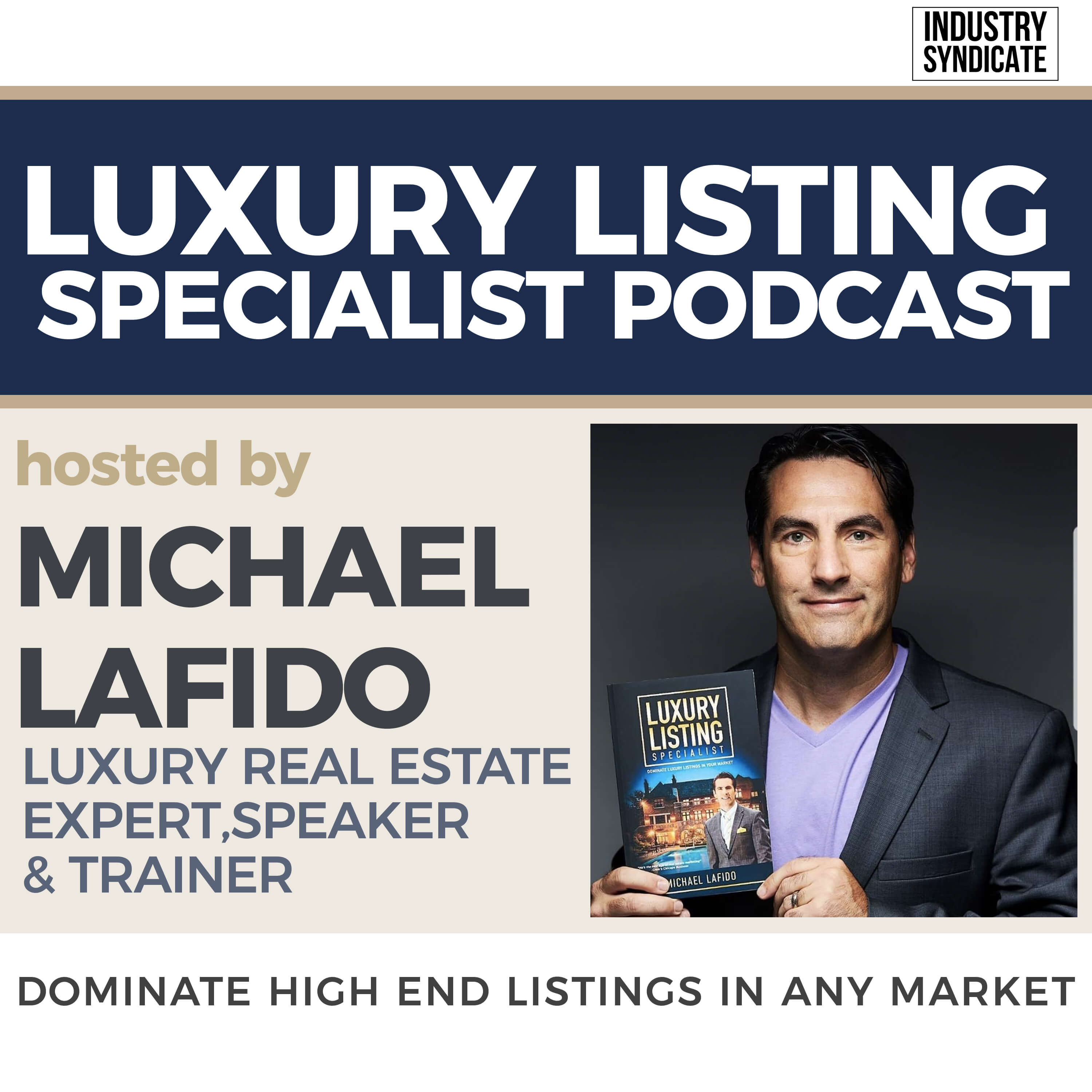 Where top luxury agents reveal their best practices PLUS interviews with real estate industry influencers, thought leaders and luxury marketing experts, you'll come away from each episode with new strategies and tactics to list and sell high-end homes in ANY market. Learn from top agents like Ben Bacal, Gary Gold, Patrick Lilly, Rochelle Maize, Frank Aazami and many more!
Episodes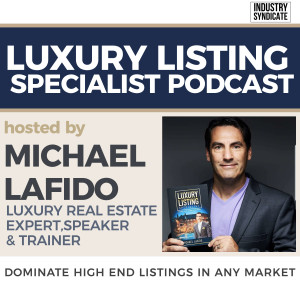 Thursday Oct 12, 2023
Thursday Oct 12, 2023
In the competitive world of real estate, achieving success often hinges on standing out from the crowd. Watch this short video to uncover the secret sauce that can elevate your real estate career to new heights: 5-star Google reviews. These reviews aren't just a digital badge of honor; they're your ticket to attracting more clients, differentiating yourself from competitors, and solidifying your reputation as a top-notch Realtor. Don't miss this chance to learn how you can transform your business with the power of five-star ratings on Google.