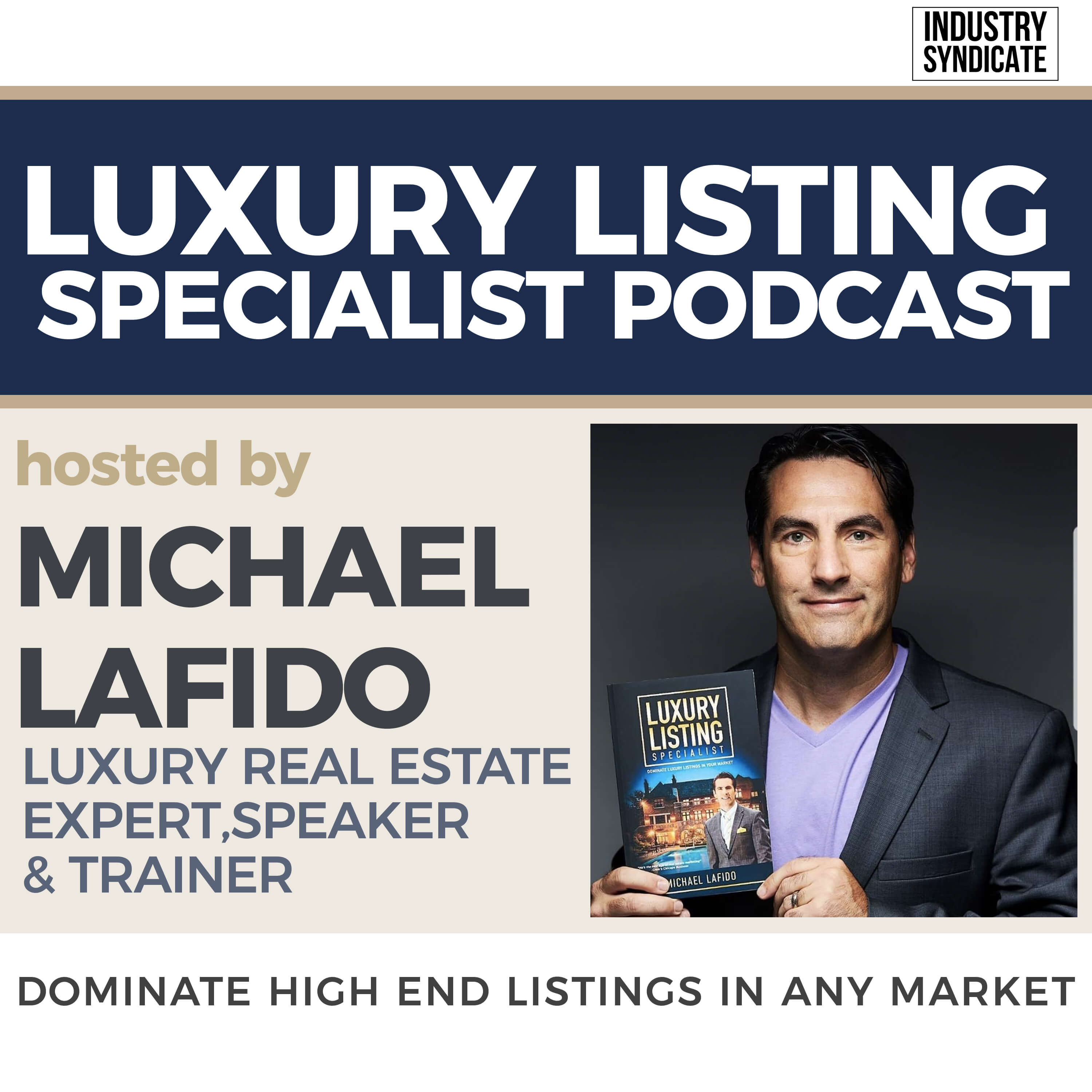 Where top luxury agents reveal their best practices PLUS interviews with real estate industry influencers, thought leaders and luxury marketing experts, you'll come away from each episode with new strategies and tactics to list and sell high-end homes in ANY market. Learn from top agents like Ben Bacal, Gary Gold, Patrick Lilly, Rochelle Maize, Frank Aazami and many more!
Episodes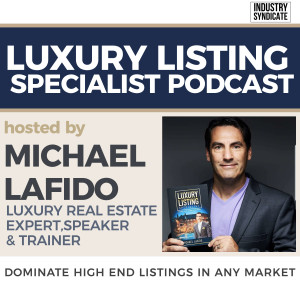 Thursday Dec 22, 2022
Thursday Dec 22, 2022
Have you noticed that some of your clients are a little put off about buying or selling right now? They've probably heard about our market shift from the national media and assume it's a rotten time to make a move. To ease their fears and get them back on track, you need to position yourself as the local expert they can trust. That's why I'm sharing three critical statistics that will contextualize your market. To learn what they are, have a listen. 
Michael LaFido Marketing Luxury Group I Luxury Listing Specialist
(888) 930-8510 
michael@marketingluxurygroup.com LuxuryListingSpecialist.com 
JoinLuxeGroup.com