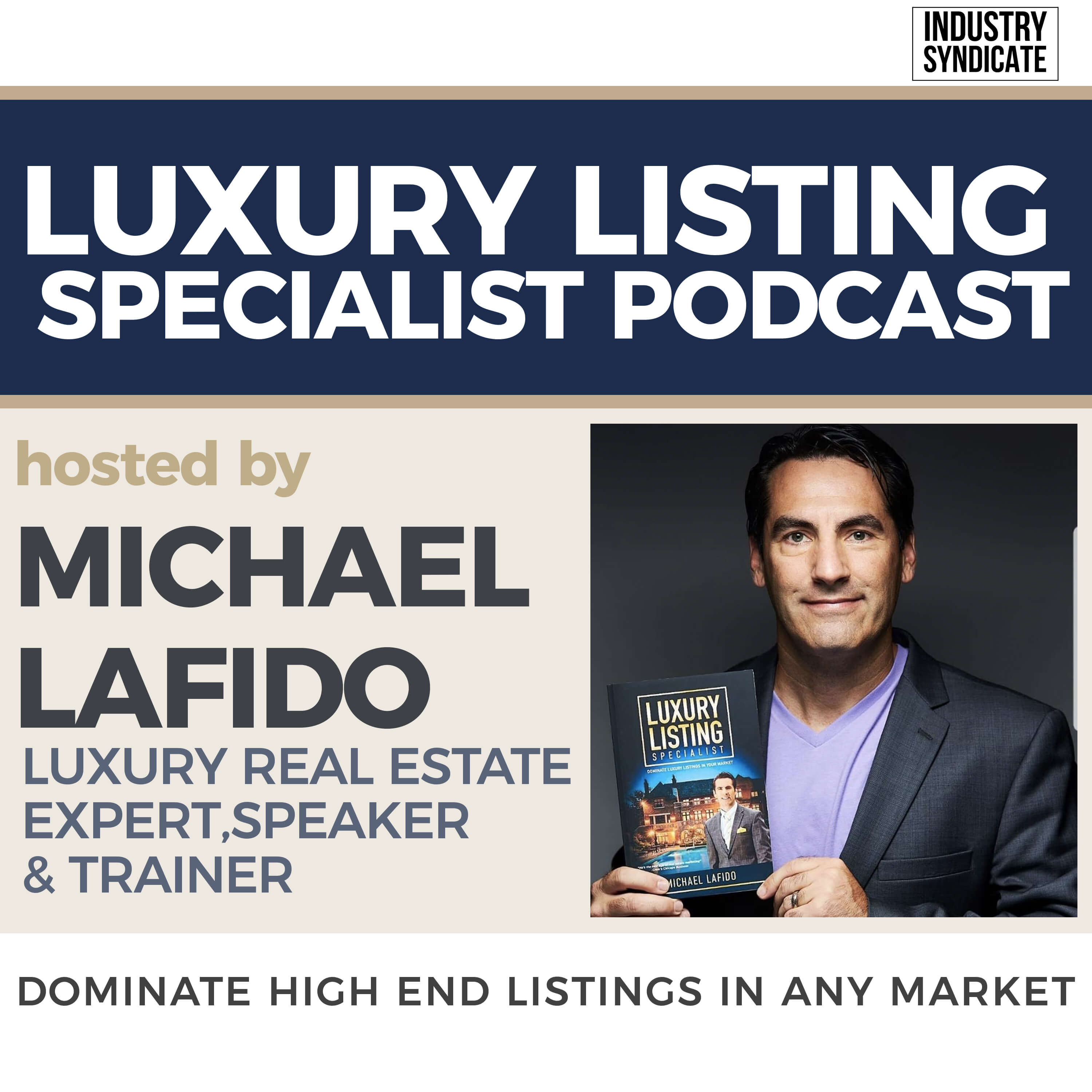 Where top luxury agents reveal their best practices PLUS interviews with real estate industry influencers, thought leaders and luxury marketing experts, you'll come away from each episode with new strategies and tactics to list and sell high-end homes in ANY market. Learn from top agents like Ben Bacal, Gary Gold, Patrick Lilly, Rochelle Maize, Frank Aazami and many more!
Episodes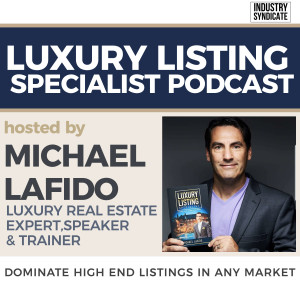 Thursday Aug 03, 2023
Thursday Aug 03, 2023
Have you ever heard of thermal imaging? If not, this is something you're going to want to know about. This technique can help you see water damage that you wouldn't have been able to see with the naked eye. The great thing about it is that you can use it to protect all of your clients, both buyers and sellers! To hear more about the benefits of thermal imaging, listen to this podcast.