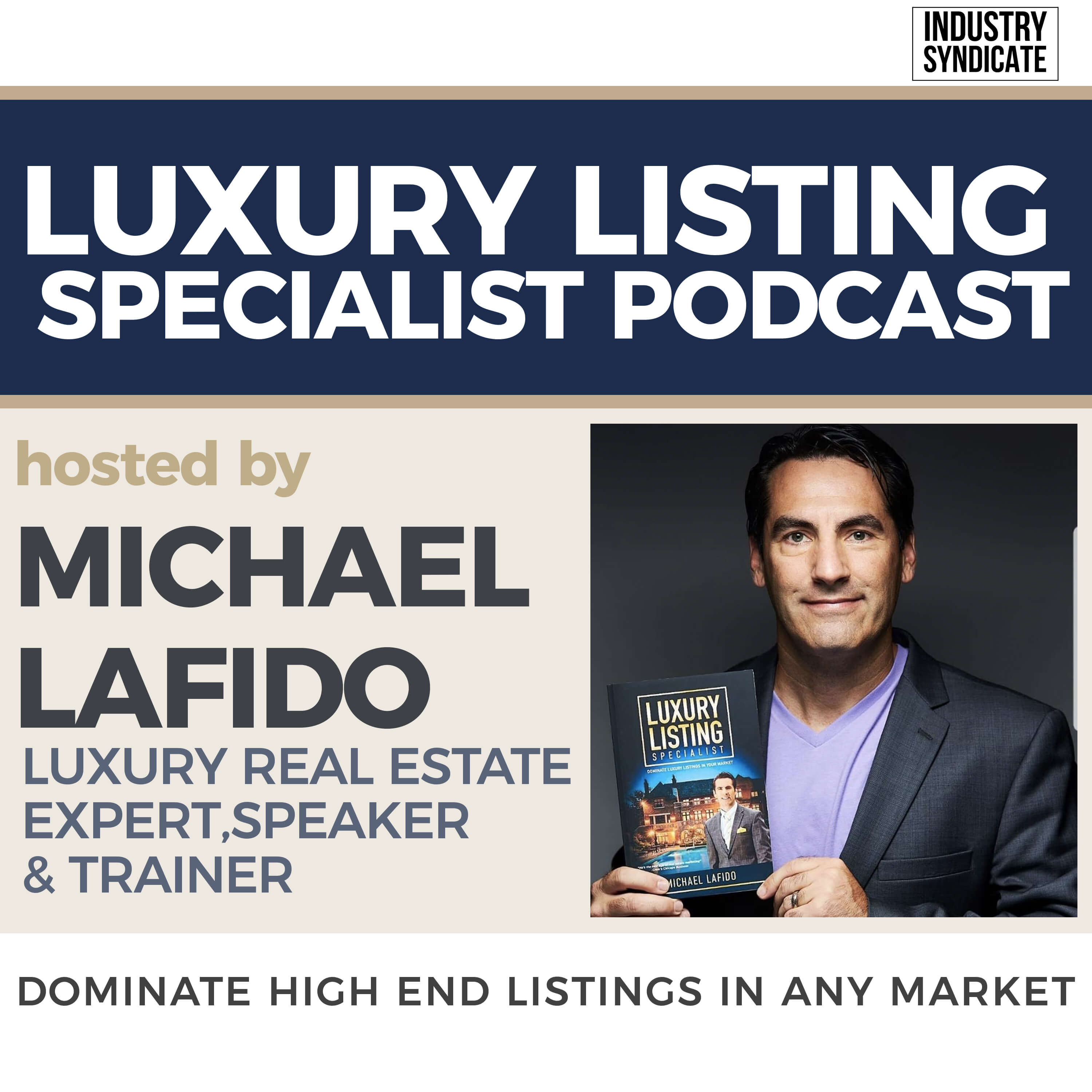 Where top luxury agents reveal their best practices PLUS interviews with real estate industry influencers, thought leaders and luxury marketing experts, you'll come away from each episode with new strategies and tactics to list and sell high-end homes in ANY market. Learn from top agents like Ben Bacal, Gary Gold, Patrick Lilly, Rochelle Maize, Frank Aazami and many more!
Episodes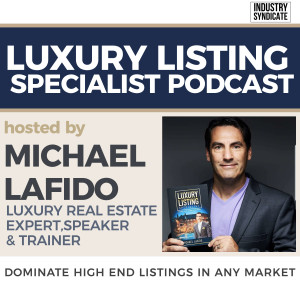 Thursday Mar 24, 2022
Thursday Mar 24, 2022
A dream is just a dream till it becomes a reality. For the 330 million Americans, it's no longer a dream because they're already living it. In America, it's a blessing to have the opportunity to be who we want to be.
Today I have the privilege of interviewing Eddy Perez. He's the Founder and CEO of EPM based in Atlanta, Georgia, where he oversees overall operations, sales, revenue, marketing, compliance, and technology. As co-founder of EPM, recognized as part of the Inc. 5000,
He has excelled within the mortgage industry, being named one of the nation's top mortgage bankers, recognized in National Mortgage Professionals Magazine's "40 Most Influential Mortgage Professionals under 40."
In this Episode, Eddy and I will be talking about "The American Gift" and how we can embrace it. Listen in and learn.

Connect with Eddy Perez:
LinkedIn: https://www.linkedin.com/in/eddyperezcmb
Website: https://epm.net/players/eddy-perez/


"Each day is a gift when you're writing your own book."-Michael LaFido



Three Things You'll Learn
When in America:
When in America, do as the Americans do. It doesn't matter where you're from... embrace other cultures.


Perfection vs. Excellence:
Perfection does not exist, but in the process of trying to find it, you'll find excellence.


Keep on Moving:
Focus on moving forward. You can't live in the past just because moving forward is difficult. 



Guest Bio:
Eddy Perez is a seasoned professional with experience holding multiple executive-level positions. Prior to founding Equity Prime Mortgage, in 2008, he operated the top producing office for Global Mortgage, Inc. He's closed over 3000 loans since entering into the mortgage business.