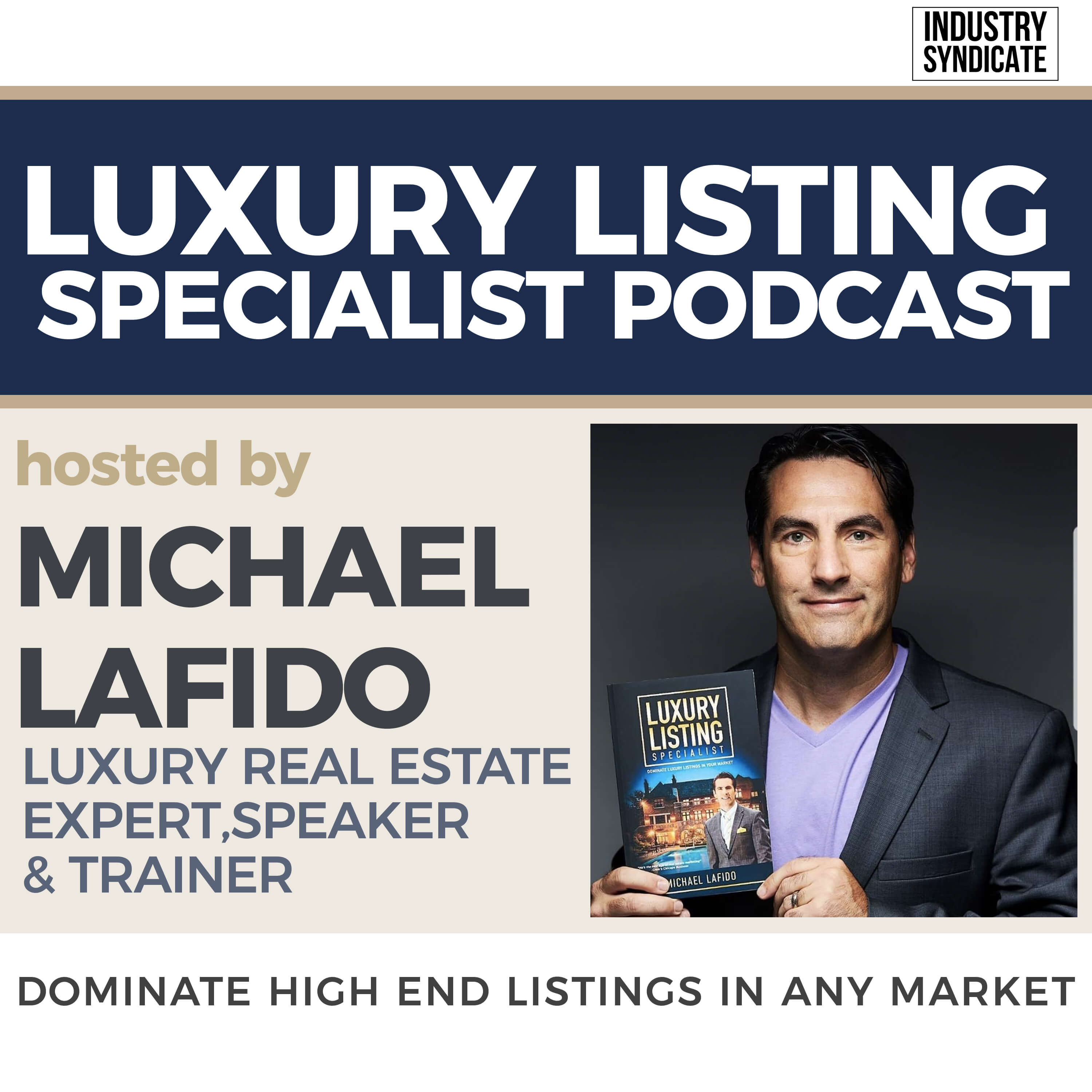 Where top luxury agents reveal their best practices PLUS interviews with real estate industry influencers, thought leaders and luxury marketing experts, you'll come away from each episode with new strategies and tactics to list and sell high-end homes in ANY market. Learn from top agents like Ben Bacal, Gary Gold, Patrick Lilly, Rochelle Maize, Frank Aazami and many more!
Episodes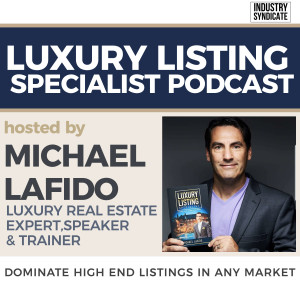 Thursday Oct 26, 2023
Thursday Oct 26, 2023
Please take a second and imagine this: you've listed a home and had over 40 showings, but none of that has translated into offers. That would be disheartening, right? In this episode, Maria Howard joins me on the show to discuss her $1.75m "stale" luxury listing in Texas. Maria is a Realtor in Argyle, TX, and has a property that needs a fresh eyes analysis. The property is worth $1.75 million.

Maria has had over 40 showings, yet the house is still on the market. I take a look at the property and guide Maria on what she can do differently to help sell the house. I shared some pointers and took the time to educate Maria on the reverse offer strategy.

If you happen to have a property that has been on the market for a while now, please feel free to borrow some pointers from this episode. You never know. Your buyer could be waiting for you to tweak things.

Listen in to learn more.


"People attending an open house don't appreciate a pushy real estate agent, so it's essential to provide value to them." -Michael LaFido

Three Things You'll Learn from the Episode
• How the reverse offer strategy works and how you can get the most out of it.
• How to choose images for your listing.
• The essence of having drone images and videos.