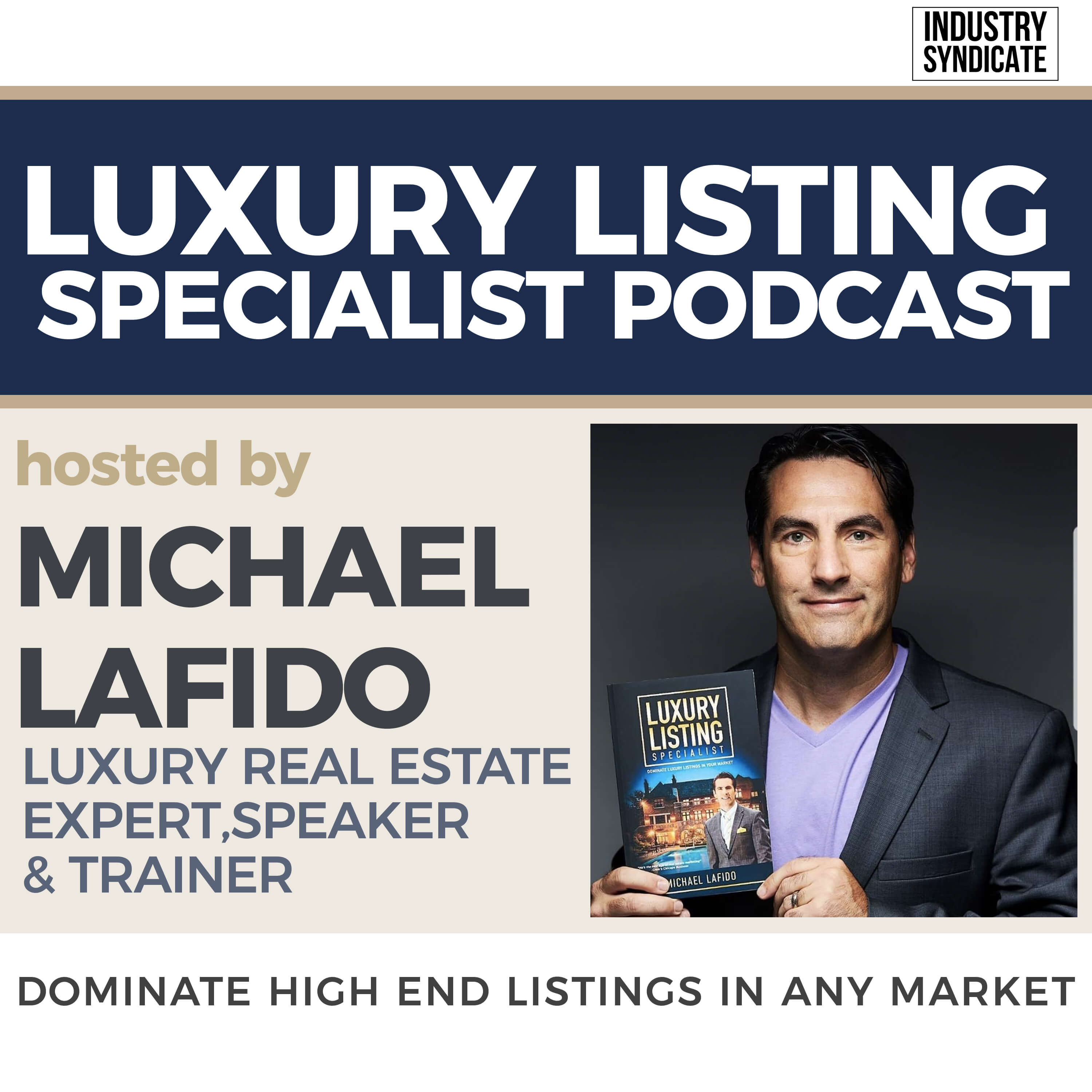 Where top luxury agents reveal their best practices PLUS interviews with real estate industry influencers, thought leaders and luxury marketing experts, you'll come away from each episode with new strategies and tactics to list and sell high-end homes in ANY market. Learn from top agents like Ben Bacal, Gary Gold, Patrick Lilly, Rochelle Maize, Frank Aazami and many more!
Episodes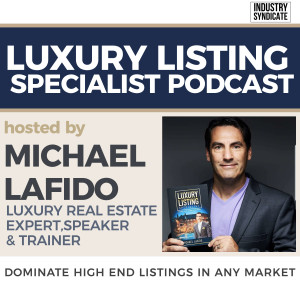 Thursday Dec 01, 2022
Thursday Dec 01, 2022
How did Tammy go from selling two homes priced at $1.7m or more in her first five years in the business... to selling six homes at that price in the past nine months? 

Today, Tammy Manning joins me on the show. She's an agent based in Kingsland, Texas. One of the things that stands out about Tammy is her ability to be intentional. She shares with us the daily routine that keeps her accountable and focused. 

Being accountable and intentional has helped Tammy take her business a notch higher from where she was in 2020. Tammy attributes her success to her mindset training from my LUXE Designation course. I'm excited for you to hear about her journey!
"A goal is movable. A commitment is not measurable." -Tammy Manning
Three Things You'll Learn
• Being intentional helps us achieve things that we once thought were
unachievable.


• If you want to check all your commitments for the day off your list, you
need to practice time-blocking.


• Mindset matters more than we think. With the right mindset, you can achieve anything.
Guest Bio:
Tammy Manning is a top-producing agent in Kingsland, Texas, born and raised! She broker-owns with 20+ agent teams, teams, ICON agents, individual agents, and brand new agents. Her team is worldwide. They have agents in almost all the states in the US, Canada, Mexico, and France. 

Connect with Tammy: 
LinkedIn:  https://www.linkedin.com/in/tammylists/
Instagram: https://www.instagram.com/tammymanning.lbj.realtor/

Connect with Michael: 
YouTube: @MarketingLuxuryGroup
TikTok: @LuxurySpecialist
Instagram: @LuxuryListingSpecialist

Have a real estate question? Be sure to join me live on Luxury Fridays! Visit www.LuxuryFridays.com for more information. Hope to see you there!