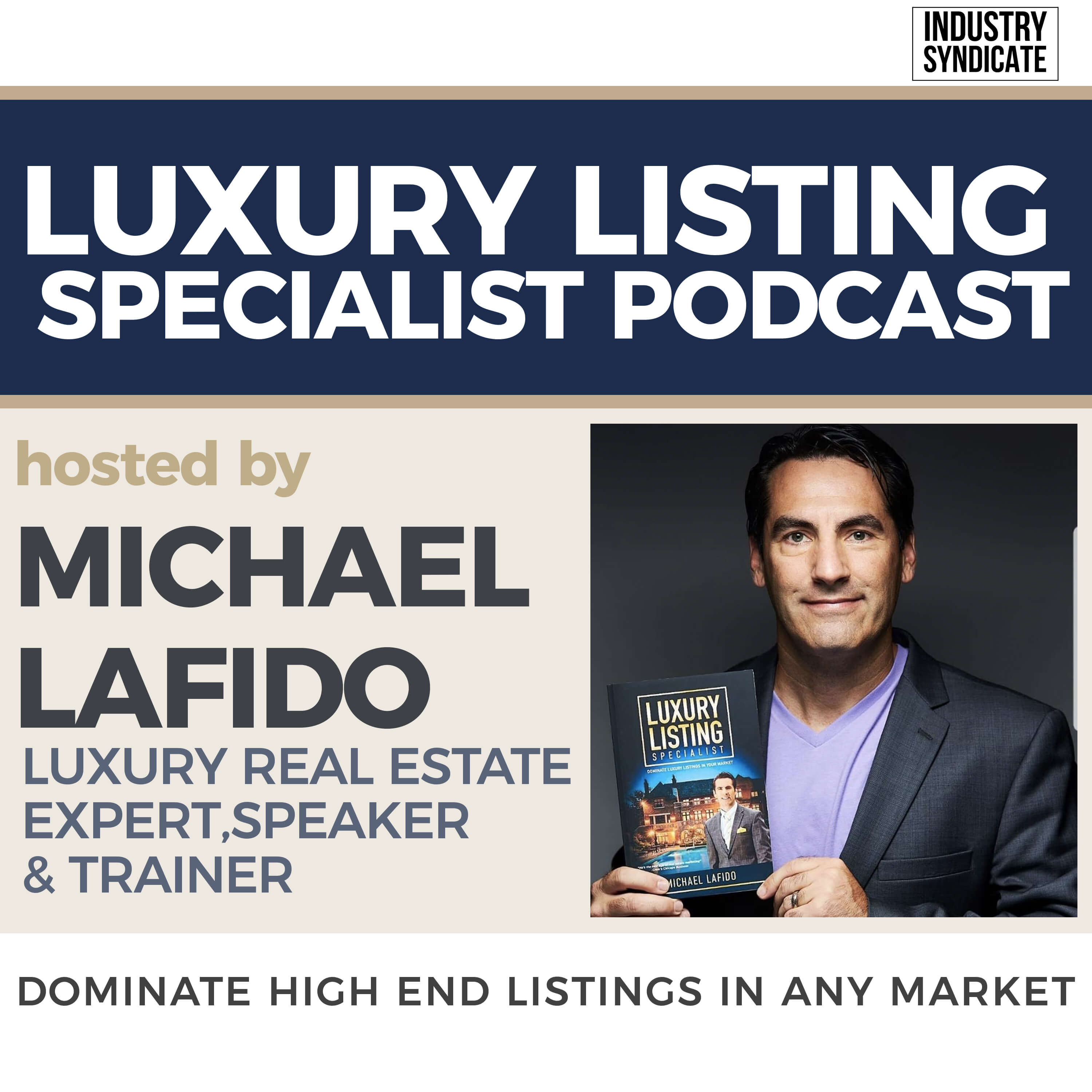 Where top luxury agents reveal their best practices PLUS interviews with real estate industry influencers, thought leaders and luxury marketing experts, you'll come away from each episode with new strategies and tactics to list and sell high-end homes in ANY market. Learn from top agents like Ben Bacal, Gary Gold, Patrick Lilly, Rochelle Maize, Frank Aazami and many more!
Episodes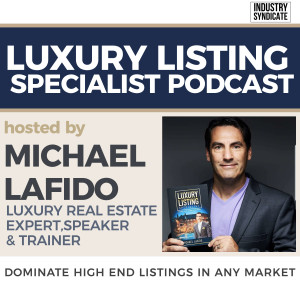 Thursday May 11, 2023
Thursday May 11, 2023
Have you heard the narrative in the media that some states have an influx of people moving to them right now? This claim has a lot of truth, so how can you educate yourself and potentially benefit from feeder markets? You can use an online tool to check precisely the migration patterns of your state and the whole country. If you use it right, you can build feeder networks with other agents, leading to tons of new business. Check out this podcast to learn more about this tool and how to take advantage of it.
Michael LaFido Marketing Luxury Group I Luxury Listing Specialist
(888) 930-8510
michael@marketingluxurygroup.com
LuxuryListingSpecialist.com 
JoinLuxeGroup.com