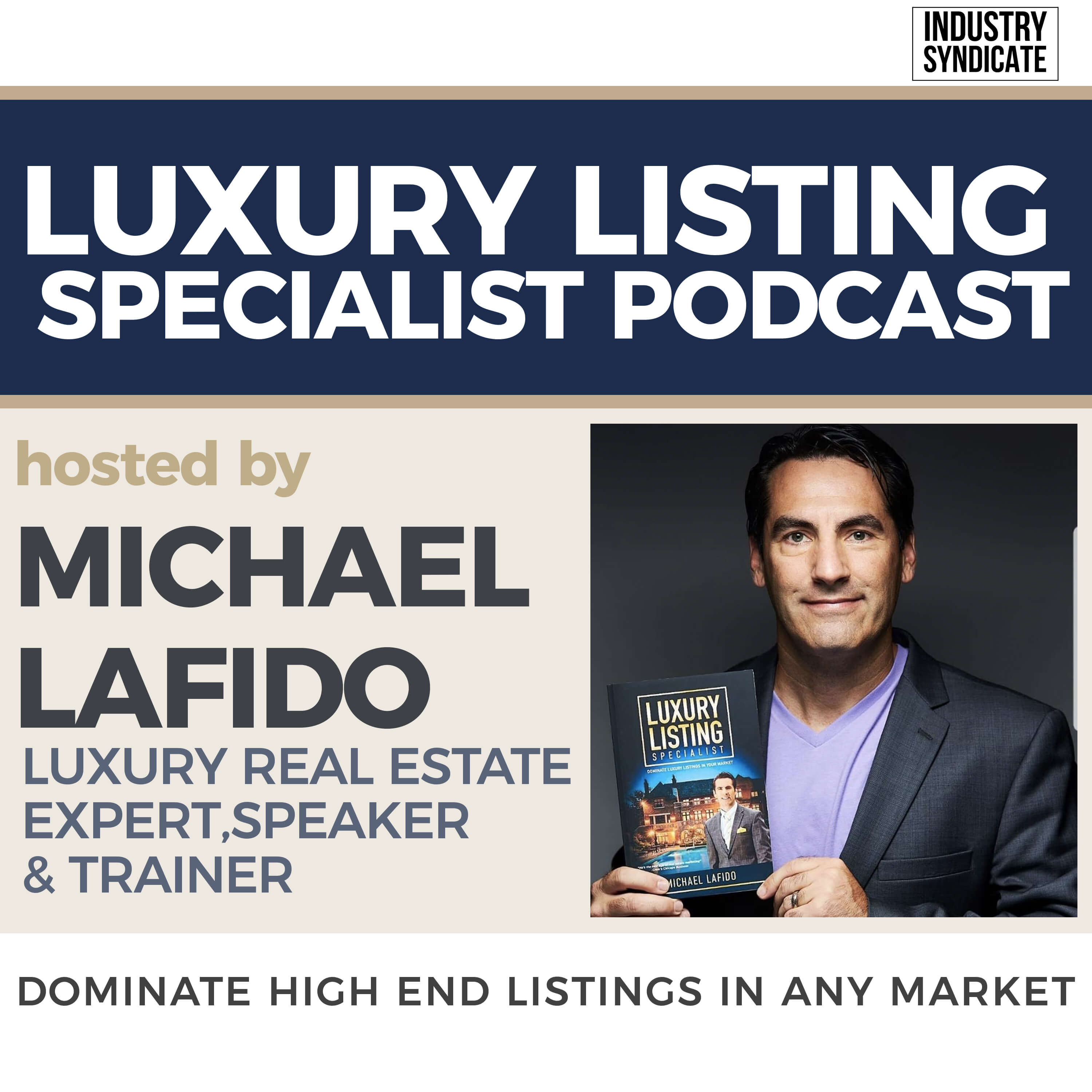 Where top luxury agents reveal their best practices PLUS interviews with real estate industry influencers, thought leaders and luxury marketing experts, you'll come away from each episode with new strategies and tactics to list and sell high-end homes in ANY market. Learn from top agents like Ben Bacal, Gary Gold, Patrick Lilly, Rochelle Maize, Frank Aazami and many more!
Episodes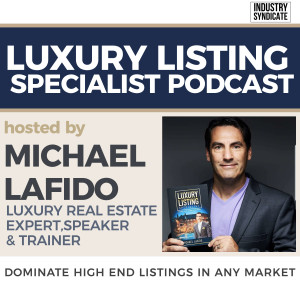 Thursday Apr 20, 2023
Thursday Apr 20, 2023
The use of ChatGPT is spreading like wildfire. It easy to understand how its users grew to millions in five days while it had taken other sites years. It's incredible how this AI tool can perform many different functions and how dynamic it is. 
Today, Shashank Shekhar joins me to discuss how ChatGPT is a robust tool that is about to take real estate to the next level - if well utilized. Shashank is the InstaMortgage (formerly Arcus Lending) CEO.  He's a top 15 loan officer and has been named the #4 broker in the country. In addition, he's an Amazon.com best-selling author. 
In this episode, Shashank shares ChatGTP's best practices and how realtors can take advantage of it. Grab your notebook and pen. You'll want to take notes.

"The limitation of chat GPT is limited just by your imagination. That's how smart it is."- Shashank Shekhar

Three Things You'll Learn from this Episode