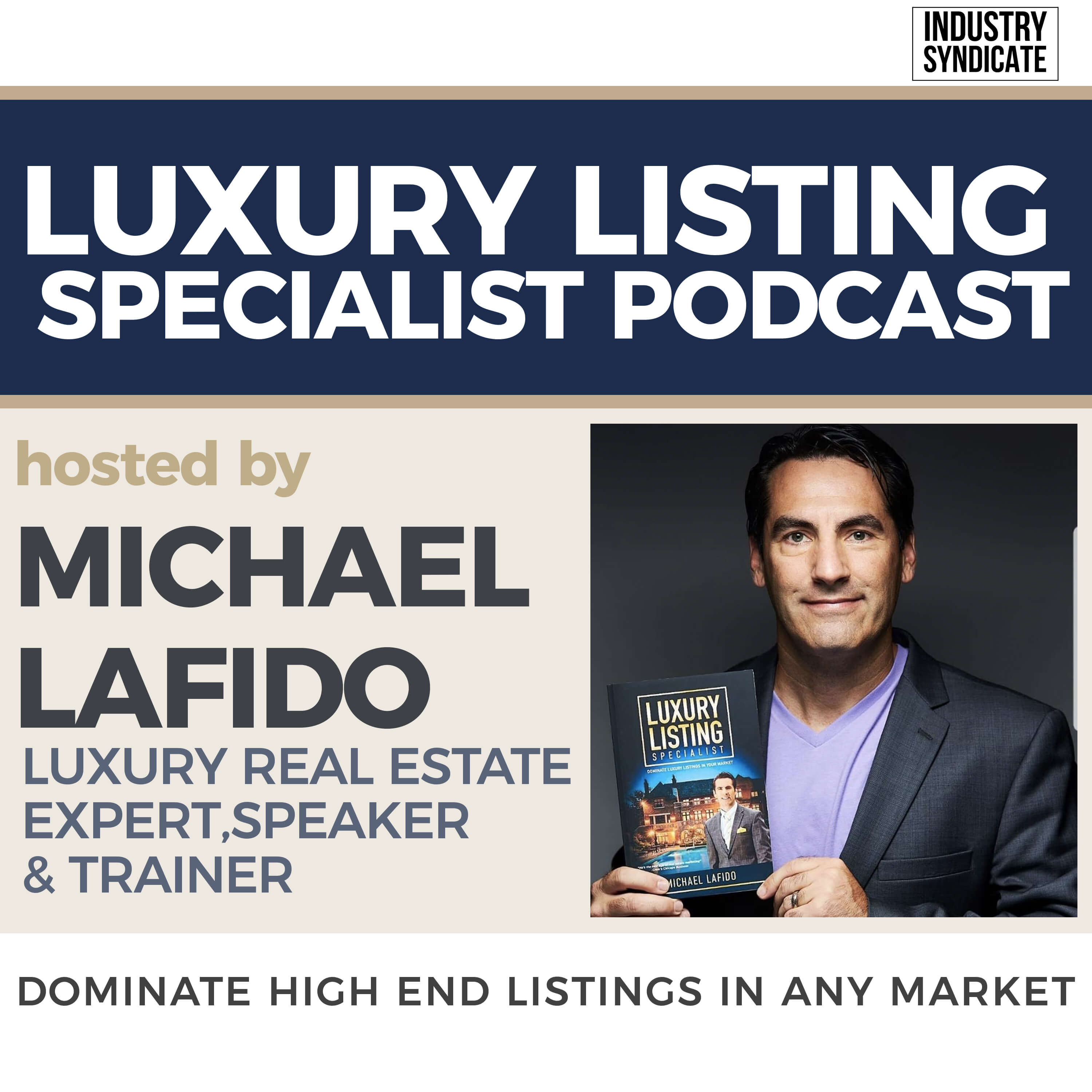 Where top luxury agents reveal their best practices PLUS interviews with real estate industry influencers, thought leaders and luxury marketing experts, you'll come away from each episode with new strategies and tactics to list and sell high-end homes in ANY market. Learn from top agents like Ben Bacal, Gary Gold, Patrick Lilly, Rochelle Maize, Frank Aazami and many more!
Episodes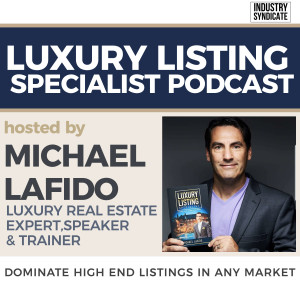 Thursday Dec 15, 2022
Thursday Dec 15, 2022
We're often told never to judge a book by its cover, but nobody warns us about judging people by their names.
Seyoue Sims joins us to share his experience with some clients (husband and wife) with questionable names that made other agents in his office think the buyers were "fake". Eventually, the title office asked Seyoue to call and confirm the buyer's validity.
The names in question were - Rich and Greedy Millions. Wouldn't you question that too?
The lesson here is "trust, but verify" when talking to a prospect and not sure they are "qualified." Good things happen when you treat your customers right. They will come back and refer you to others. Rich and Greedy have given Seyoue more deals and have sent referrals. What would it have been like for him if he had judged the couple by their name? 
 
"We shouldn't judge a book by its cover. We've learned that from an early age, but human beings still do." -Michael LaFido

Three Things You'll Learn:

Never judge people by their names. Often, we're too quick to judge people without knowing who they truly are, and we miss the essence of meeting them. 

Dream big. You're the only one who can limit yourself.





When you take care of your clients, they will always come back for more business and send referrals to you.



Guest Bio:
Seyoue Sims is a real estate agent in Arizona in the Valley of the Sun, including Scottsdale, Glendale, Goodyear, and Peoria.

Connect with Seyoue: www.Seyoue.com
Let's connect!

YouTube: @MarketingLuxuryGroup
TikTok: @LuxurySpecialist
Instagram: @LuxuryListingSpecialist


Have a real estate question? Or need a fresh eyes analysis on a home? Join me live on Luxury Fridays! Visit www.LuxuryFridays.com for more information. Hope to see you there!