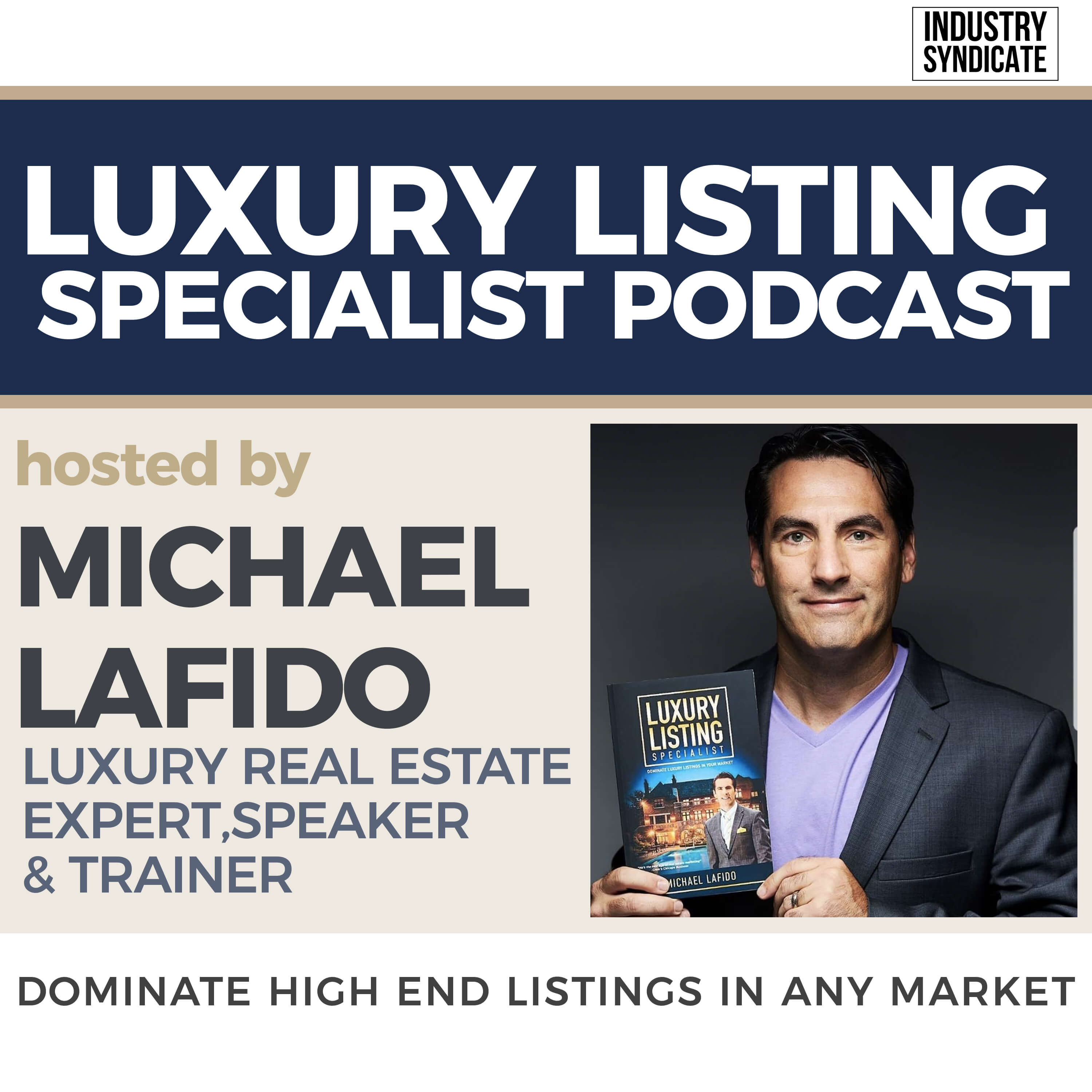 Where top luxury agents reveal their best practices PLUS interviews with real estate industry influencers, thought leaders and luxury marketing experts, you'll come away from each episode with new strategies and tactics to list and sell high-end homes in ANY market. Learn from top agents like Ben Bacal, Gary Gold, Patrick Lilly, Rochelle Maize, Frank Aazami and many more!
Episodes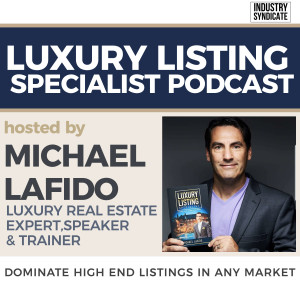 Thursday Oct 05, 2023
Thursday Oct 05, 2023
My guest is Rob Thomson, a real estate expert, owner of Waterfront Properties, and the youngest member to be inducted into the Billionaire Club. 
Rob's real estate journey began as a child, his mom was a seasoned agent. He believes that all real estate agents are specialists. In this episode, Rob and I have an in-depth conversation on how one can become a specialist in real estate. 
He shares some nuggets of wisdom on how to deal with high-end clients to get them to trust you. He teaches a rare technique on how one can control a narrative by being proactive instead of reactive. He also spills the beans on how to price a luxury home and factors to consider when choosing an agency as a buyer or a seller.

"If you find yourself consistently without any buyers in your portfolio, it's a clear indication that your marketing strategies are failing to attract potential buyers effectively." -Rob Thomson
Three Things You'll Learn from the Episode
The subtle art of controlling a narrative - being proactive versus reactive

How to price a luxury home
What attributes a buyer or seller should look for when choosing a Realtor to represent them
Connect with Rob Thomson:
Website: https://robthomsonjupiterflorida.com/
Email: Rt@wfpcc.com