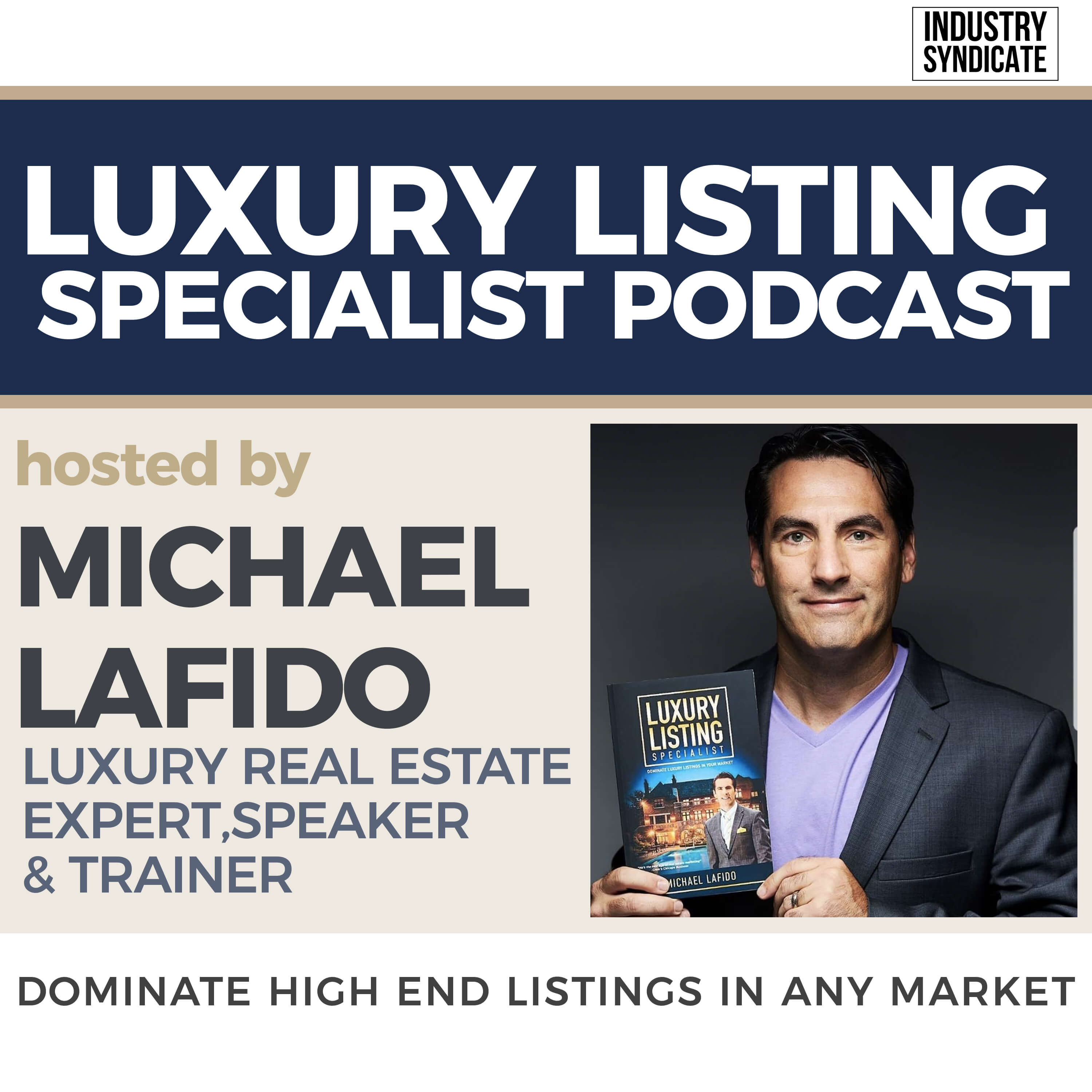 Where top luxury agents reveal their best practices PLUS interviews with real estate industry influencers, thought leaders and luxury marketing experts, you'll come away from each episode with new strategies and tactics to list and sell high-end homes in ANY market. Learn from top agents like Ben Bacal, Gary Gold, Patrick Lilly, Rochelle Maize, Frank Aazami and many more!
Episodes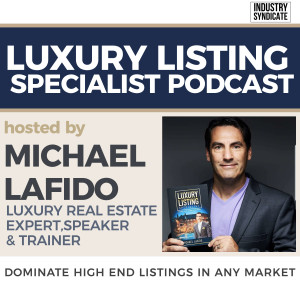 Thursday Aug 17, 2023
Thursday Aug 17, 2023
Are you ready to take your real estate career to new heights? Discover the untapped potential of purposeful case studies! From showcasing your problem-solving skills to providing detailed insights into successful transactions, case studies offer a unique way to differentiate yourself from the competition. Listen in to learn how agents like you have transformed their businesses by sharing real-life success stories. Tune in now and unlock the key to real estate success!
Michael LaFido - Marketing Luxury Group 
(888) 930-8510
michael@marketingluxurygroup.com
LuxuryListingSpecialist.com
JoinLuxeGroup.com