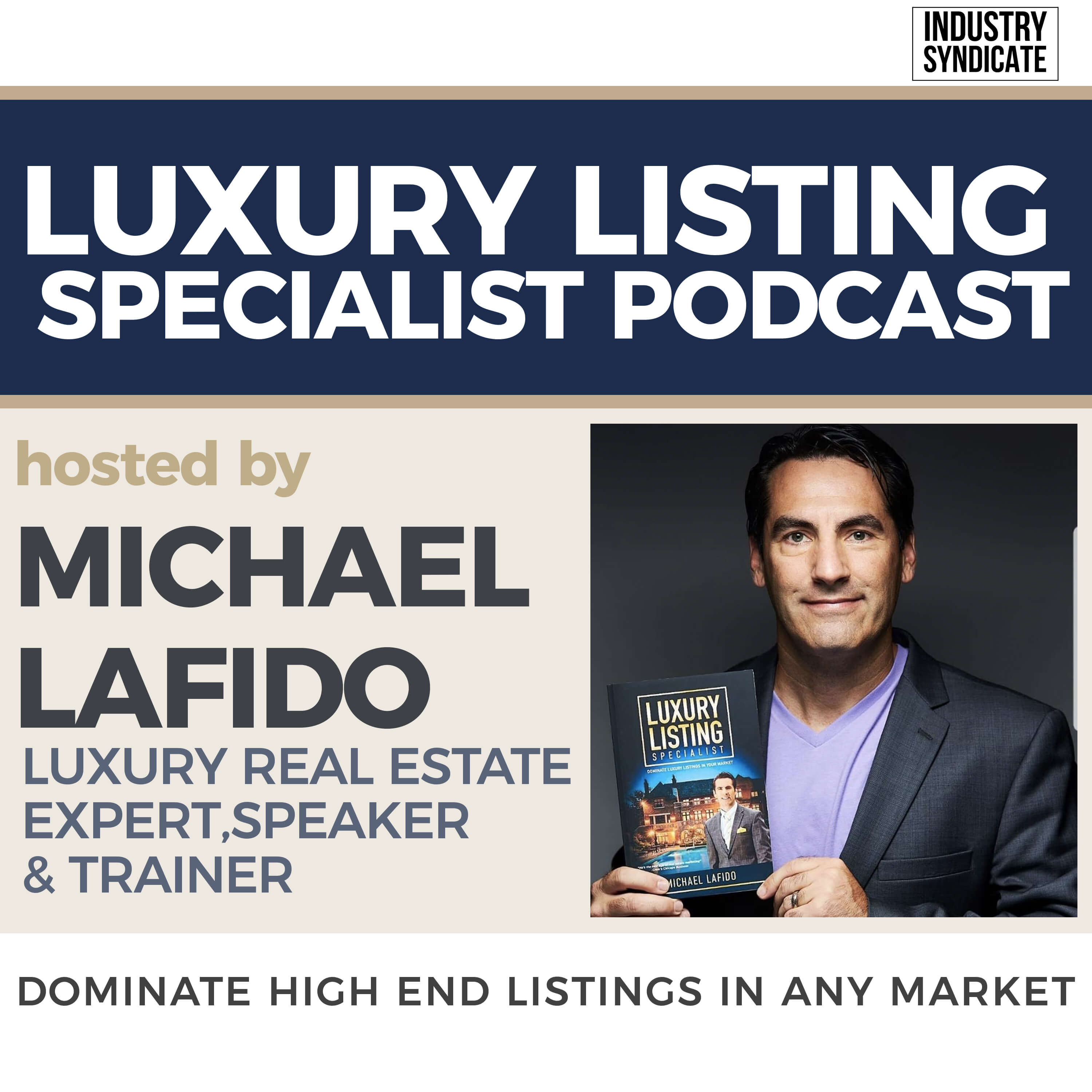 Where top luxury agents reveal their best practices PLUS interviews with real estate industry influencers, thought leaders and luxury marketing experts, you'll come away from each episode with new strategies and tactics to list and sell high-end homes in ANY market. Learn from top agents like Ben Bacal, Gary Gold, Patrick Lilly, Rochelle Maize, Frank Aazami and many more!
Episodes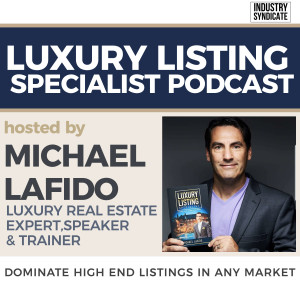 Thursday Jul 20, 2023
Thursday Jul 20, 2023
How do you differentiate yourself when you're meeting with clients? The unfortunate truth is that too many agents don't prioritize this. However, if you're going to succeed in this industry, you need to be able to set yourself apart. The way I recommend doing this is through exceptional customer service and gifting. To hear more about this, check out my latest podcast.