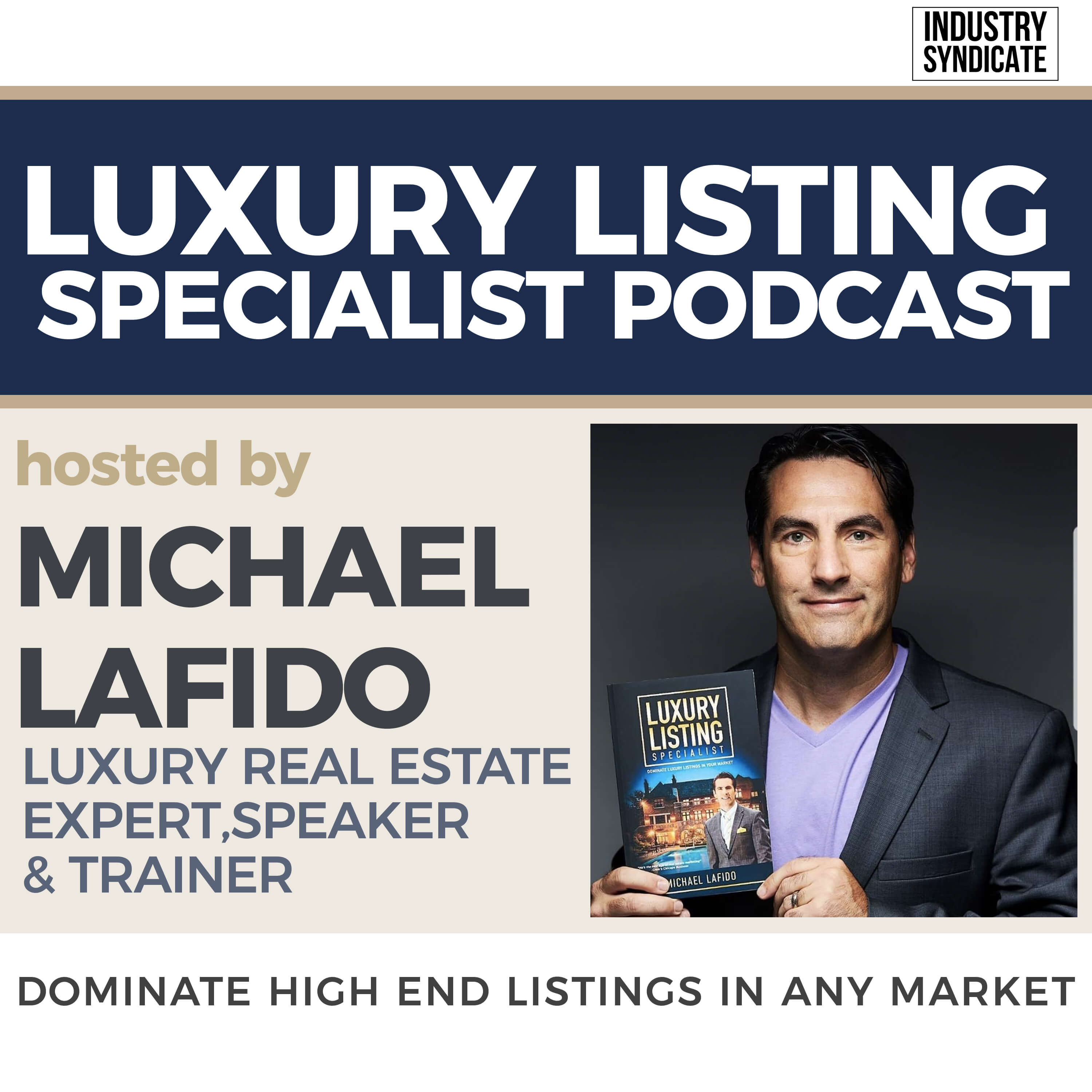 Where top luxury agents reveal their best practices PLUS interviews with real estate industry influencers, thought leaders and luxury marketing experts, you'll come away from each episode with new strategies and tactics to list and sell high-end homes in ANY market. Learn from top agents like Ben Bacal, Gary Gold, Patrick Lilly, Rochelle Maize, Frank Aazami and many more!
Episodes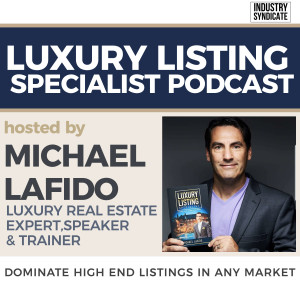 Thursday Sep 22, 2022
Thursday Sep 22, 2022
We all know how easy it is to flip a laptop open and instantly find out who owns a particular property. It doesn't have to be like that. There are various ways of ensuring that your name doesn't appear anywhere in the searches.
David Lanciotti shares the different ways for property owners to remain anonymous and mistakes to avoid when you don't want people to know you own a particular property. 
According to David and other advisors, land trusts are the way to add an extra layer of protection. When you close on a property and hold title through a land trust, you are safeguarded from being all over the internet.

If you'd like to learn more, listen to this episode.

"High net worth clients can do all sorts of things. But the first layer of protection is staying off the radar, keeping your assets private, nobody knowing what you own." -David Lanciotti


Three Things You'll Learn from this Episode
Land trusts are a perfect way of remaining anonymous regarding your properties.


When you purchase property under a land trust, it shields you from being overcharged by following the history of who you are and what you own.


The worst mistake you can make when you purchase your property through a land trust is having tax bills sent over directly to the home address.


Guest Bio:
David joined the Chicago Title Land Trust Company in 2001 and served as Executive Vice President and General Counsel. 
 He is the author of the Land Trust Administration in Illinois (IICLE 2009) and Modern Land Trust Practice (IICLE 2015). In addition, he is a board-certified Continuing Legal Education Instructor and a frequent speaker at legal and banking seminars on land trust issues.

Connect with David Lanciotti:
Website: https://ctlandtrust.com/ 


Connect with Michael LaFido:
Marketing Luxury Group I Luxury Listing Specialist
(888) 930-8510 | michael@marketingluxurygroup.com LuxuryListingSpecialist.com 
JoinLuxeGroup.com
Instagram: https://www.instagram.com/luxurylistingspecialist/
YouTube: https://www.youtube.com/c/Marketingluxurygroup
TikTok: https://www.tiktok.com/@luxuryspecialist