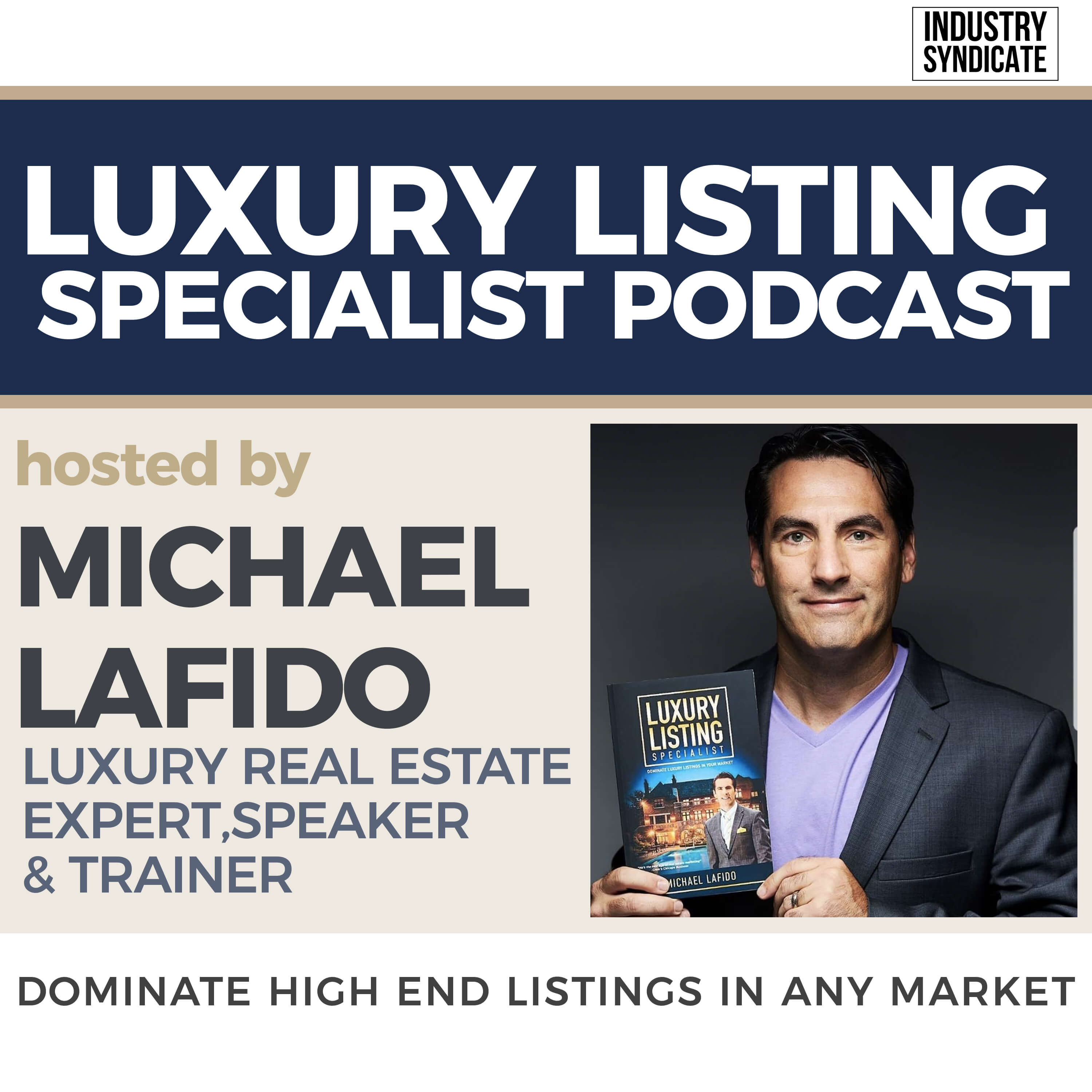 Where top luxury agents reveal their best practices PLUS interviews with real estate industry influencers, thought leaders and luxury marketing experts, you'll come away from each episode with new strategies and tactics to list and sell high-end homes in ANY market. Learn from top agents like Ben Bacal, Gary Gold, Patrick Lilly, Rochelle Maize, Frank Aazami and many more!
Episodes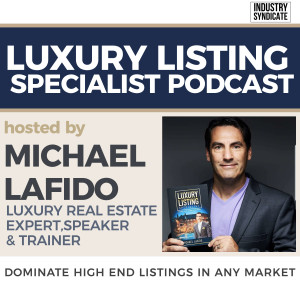 Thursday Nov 02, 2023
Thursday Nov 02, 2023
How can I generate more leads? In this episode, you'll get answers to that question.

Kevin Markarian joins me on the podcast to discuss how to 10x your listing appointments in the next 12 months. Kevin is the founder and the chief strategy officer at Roopler, which is a lead generation company.
According to Kevin, your goal as an agent should be creating a shortcut to the most engaged people that will get you closer to the finish line. Today, Kevin shares tips, tricks, and some nuggets of wisdom that will help you get more listing appointments. He talks at length about why you should work with data providers to get information on potential sellers and buyers and increase your chances of securing more appointments.

"In real estate, really, it's not about who you know in real estate. It's about who you know that knows what you do."- Kevin Markarian
Three Things You'll Learn from the Episode
The importance of connecting to large data providers

How to use sell score to your advantage

Factors to consider when choosing lead generation companies