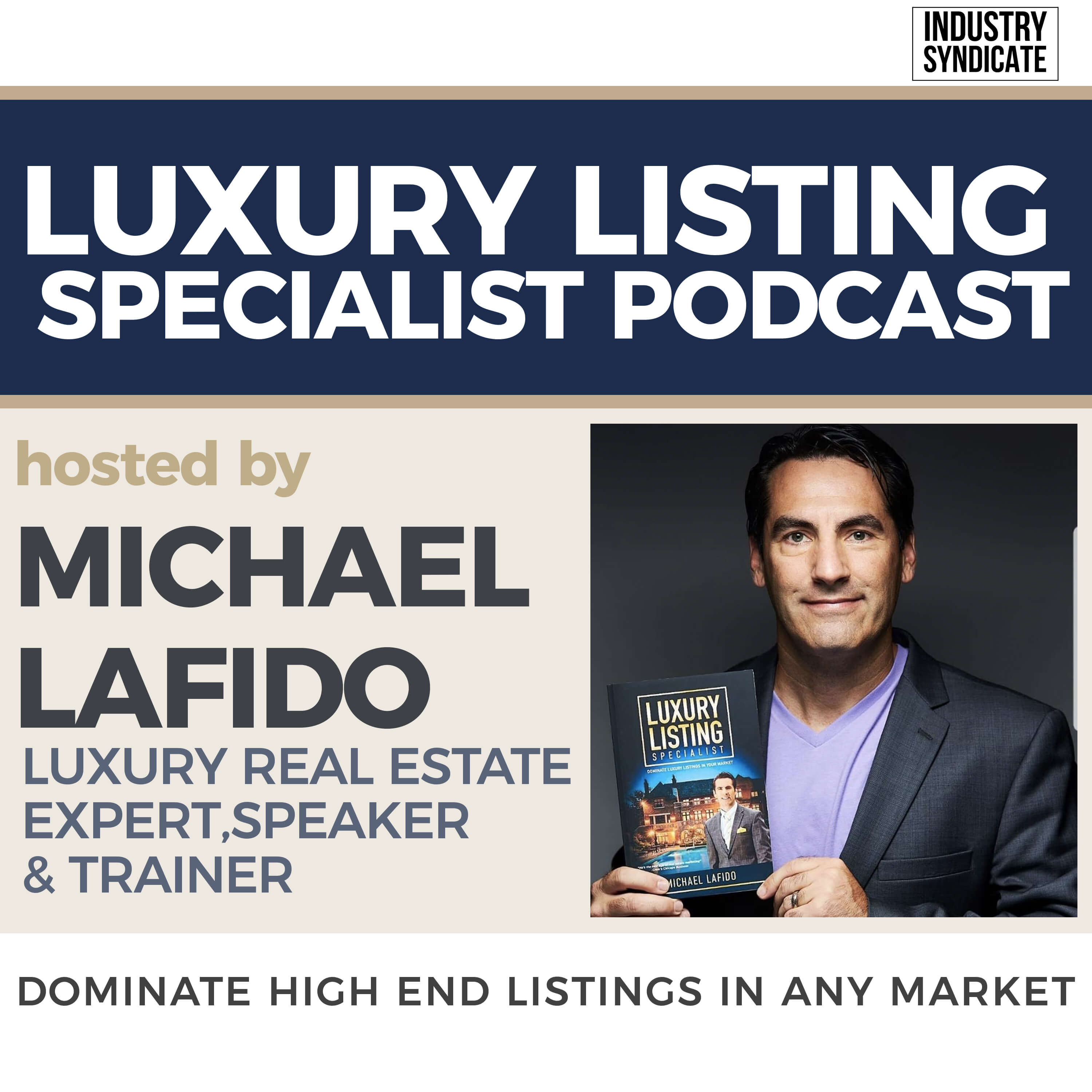 Where top luxury agents reveal their best practices PLUS interviews with real estate industry influencers, thought leaders and luxury marketing experts, you'll come away from each episode with new strategies and tactics to list and sell high-end homes in ANY market. Learn from top agents like Ben Bacal, Gary Gold, Patrick Lilly, Rochelle Maize, Frank Aazami and many more!
Episodes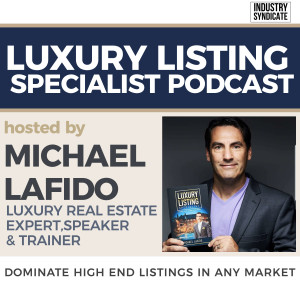 Thursday Apr 06, 2023
Thursday Apr 06, 2023
Listen to Michael as he does an analysis and "fresh-eyes" audit of a "stale" $3.75m mansion in this episode. We'll look at a 19,000 sq foot estate on over 24 acres. This home has been on the market for a while now with two different agents, and the price has been dropping.
We'll look at every room, and I'll share with the current listing agent Josh McGrath the renovations and changes that should be done to the house to make it more appealing to buyers. Josh also gets some actionable tips to help him with marketing the property. 
Feel free to borrow a golden nugget or two from this episode. Listen in and learn and apply to the properties that you represent.
Check out the listing here: 230 Quarry Rdg E, Charleston, WV 25304
"Every home has a story, whether it be the architect, the builder, the previous owner, always tell the story to be a good storyteller in real estate." - Michael LaFido

Three Things You'll Learn from this Episode
In real estate, less is more. Don't show up too much. Leave some room for creativity.

If you have a property that needs some work, the best thing to do is work on it. If the seller is unwilling to, then at least have some digital renovations done.
Always tell a story. You cannot thrive in real estate if you are not a good storyteller. 
Connect with me:
YouTube: @MarketingLuxuryGroup
TikTok: @LuxurySpecialist
Instagram: @LuxuryListingSpecialist

Have a real estate question? Be sure to join me live on Luxury Fridays! Visit www.LuxuryFridays.com for more information. Hope to see you there!