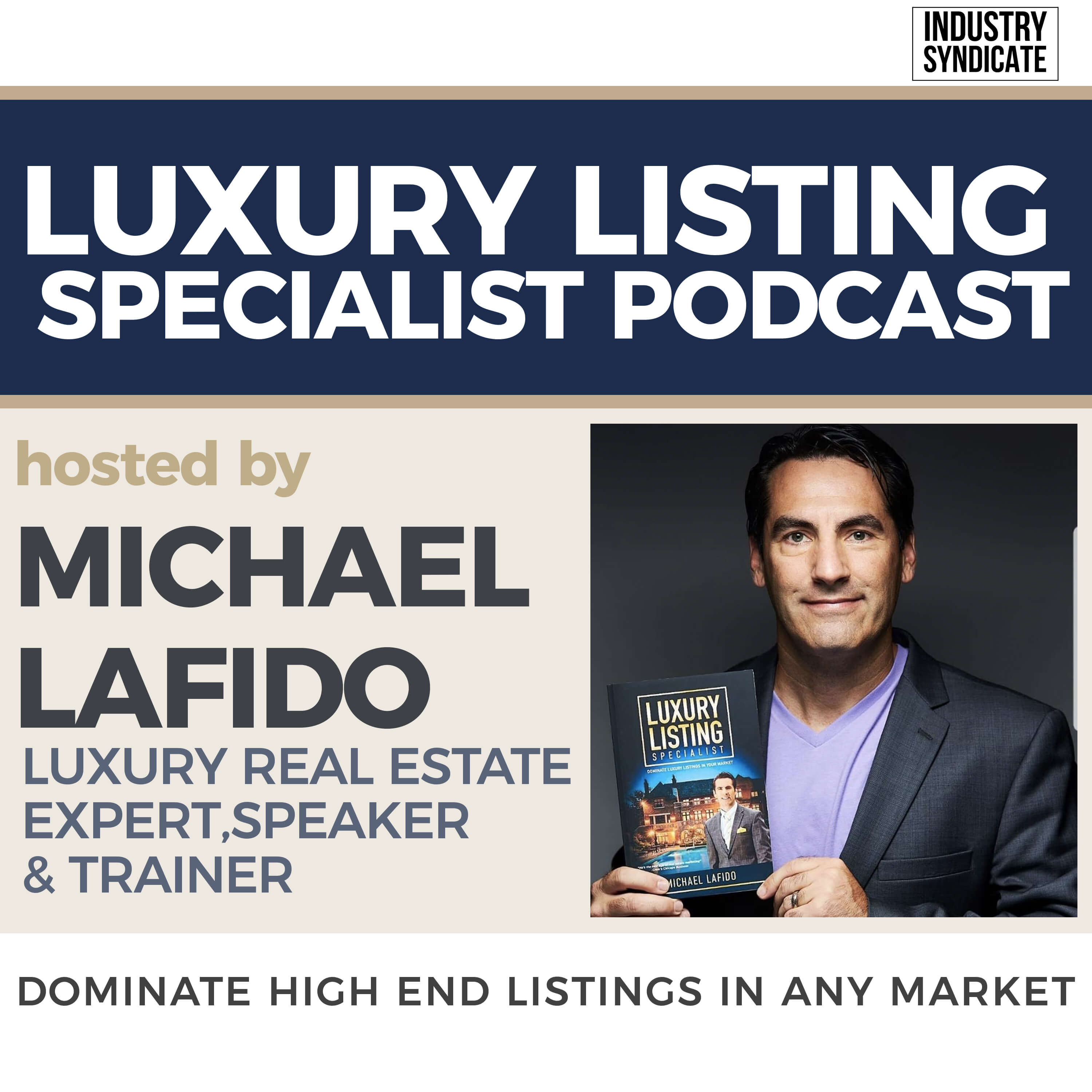 Where top luxury agents reveal their best practices PLUS interviews with real estate industry influencers, thought leaders and luxury marketing experts, you'll come away from each episode with new strategies and tactics to list and sell high-end homes in ANY market. Learn from top agents like Ben Bacal, Gary Gold, Patrick Lilly, Rochelle Maize, Frank Aazami and many more!
Episodes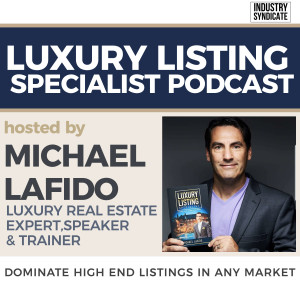 Thursday Sep 21, 2023
Thursday Sep 21, 2023
What does it take to become a top luxury agent? This is the question we seek to get answers from my guest, Jack Cotton. Jack is the author of the book "Selling Luxury Homes" and is an industry icon in luxury real estate.  He started his business in 1974 in his college dorm. He has decades of experience in real estate and will be sharing some of the wisdom he has gathered over the years.
Jack Cotton is among the few people I consider an icon in luxury real estate. In this episode, Jack shares his real estate journey. He tells us how he began his business in a college dorm in 1974, positioned himself as an expert to build a client base, and got into luxury real estate, among other exciting things about his journey.
If you are an agent looking to take your game a notch higher, here is your chance to learn from Jack. Don't forget to check out his books.

"What is in the best interest of the client is the #1 rule to live by as a Realtor."-Jack Cotton
Three Things You'll Learn
How to position yourself as an expert

The best ways of managing client expectations

Choosing an agent for a unique property

Connect with Jack Cotton:
Website: https://www.jackcotton.com/
Check Out Jack's Books: https://www.jackcotton.com/book-store/