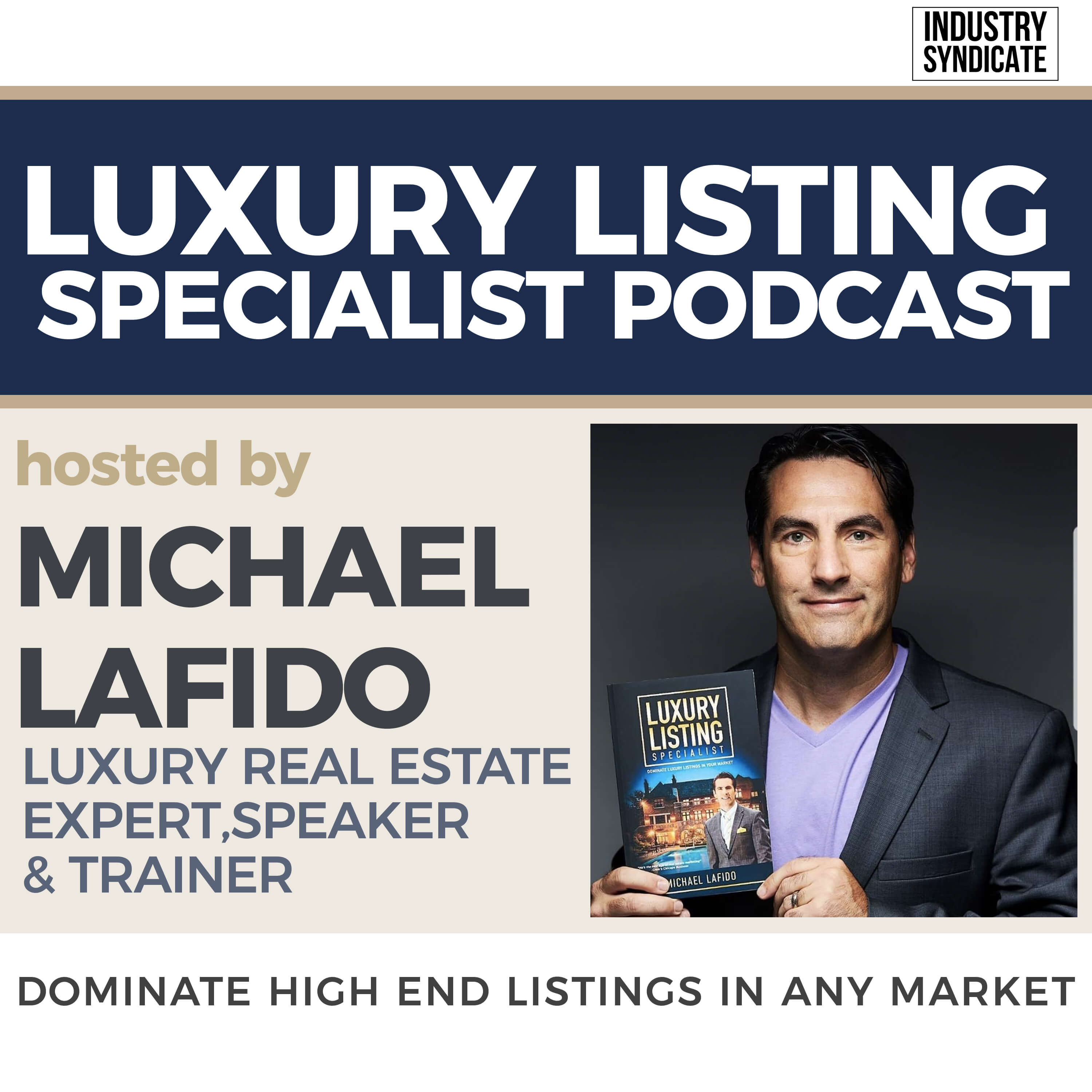 Where top luxury agents reveal their best practices PLUS interviews with real estate industry influencers, thought leaders and luxury marketing experts, you'll come away from each episode with new strategies and tactics to list and sell high-end homes in ANY market. Learn from top agents like Ben Bacal, Gary Gold, Patrick Lilly, Rochelle Maize, Frank Aazami and many more!
Episodes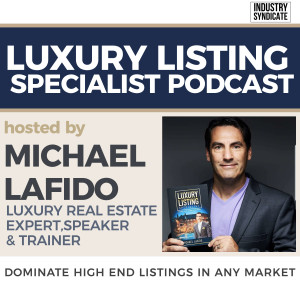 Thursday Apr 13, 2023
Thursday Apr 13, 2023
Are you in over your head or intimidated to go on that big listing appointment? Our CLOSER Program is designed to provide you with the support you need to succeed. Whether you're a new agent with limited experience or a seasoned pro looking to improve your skills, our customized solutions can help you close the deal, so don't let a lack of experience or resources hold you back from achieving your goals. To learn more about how our CLOSER Program can benefit you, have a listen.
Connect with me:
YouTube: @MarketingLuxuryGroup
TikTok: @LuxurySpecialist
Instagram: @LuxuryListingSpecialist

Have a real estate question? Be sure to join me live on Luxury Fridays! Visit www.LuxuryFridays.com for more information. Hope to see you there!