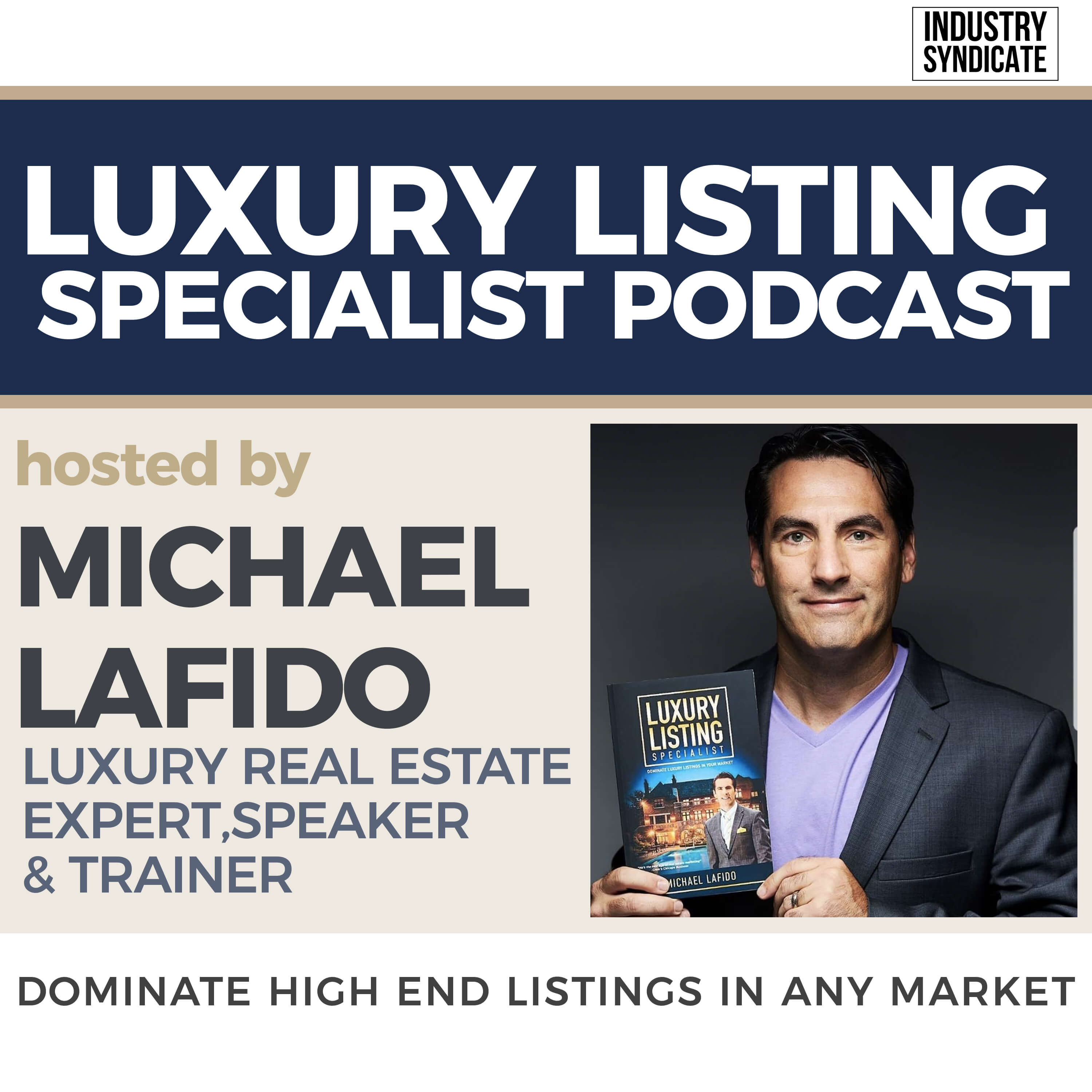 Where top luxury agents reveal their best practices PLUS interviews with real estate industry influencers, thought leaders and luxury marketing experts, you'll come away from each episode with new strategies and tactics to list and sell high-end homes in ANY market. Learn from top agents like Ben Bacal, Gary Gold, Patrick Lilly, Rochelle Maize, Frank Aazami and many more!
Episodes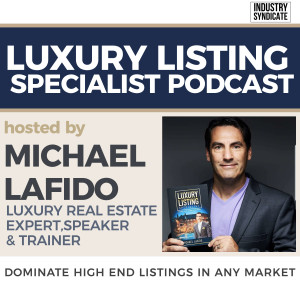 Thursday Sep 08, 2022
Thursday Sep 08, 2022
What you do with information when you get it makes all the difference. It separates you from people with loads of information who decide to sit on it.
In this episode, my guest is the amazing Lucinda Gadson. She's a RE/MAX real estate agent in Texas. When Lucinda heard of my LUXE Designation course, she decided to take it. According to Lucinda, taking my LUXE Designation course opened her to a world of endless probabilities. Looking back at the past 2 years, her average sales price has increased by 60%!!! Last year, despite only working 6 months (was sick with Covid-19) Lucinda had her best year ever in real estate!
Lucinda will share her incredible real estate journey with me, and hopefully, a nugget or two we can all borrow. Listen and learn.
"I highly recommend listening to Michael's podcasts, getting your LUXE Designation, and getting that education if you want to be a luxury agent or if you just want to be a great agent in your price point."
- Lucinda  Gadson



Three Things You'll Learn from this Episode 
Educate and invest in yourself:
Whatever you do, you need to keep empowering yourself with information. Consider listening to podcasts, reading books, or taking courses. It keeps you well informed with essential information to help you thrive.



Always be open to helping other people.
It comes back to you in equal measure. Lucinda is always willing to help salespeople get more money for their houses. In turn, she gets referrals whenever they have anyone selling a home.

When you have a good business model, things will always work without your presence.
When Lucinda had Covid for six months, her business was still up and running. 


Guest Bio:
Lucinda Gadson is a LUXE Certified real estate agent with RE/MAX Pinnacle Group Realtors in Arlington TX. 


Connect with Lucinda:
Website: https://www.lucindagadson.com/ 
LinkedIn: https://www.linkedin.com/in/lucindagadson 
Phone Number: (214) 463-9255 
Connect with Michael:
Marketing Luxury Group I Luxury Listing Specialist
(888) 930-8510 | michael@marketingluxurygroup.com