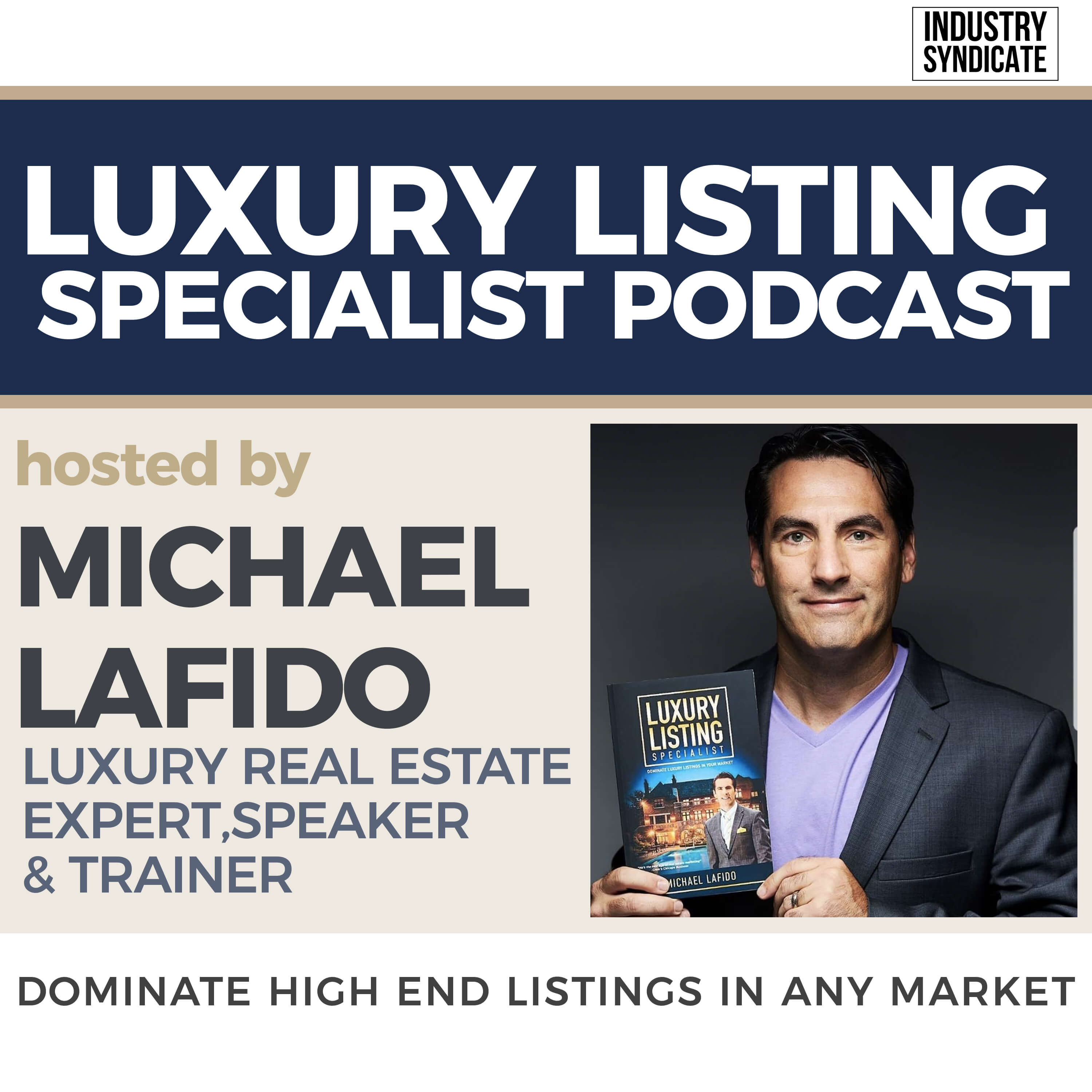 Where top luxury agents reveal their best practices PLUS interviews with real estate industry influencers, thought leaders and luxury marketing experts, you'll come away from each episode with new strategies and tactics to list and sell high-end homes in ANY market. Learn from top agents like Ben Bacal, Gary Gold, Patrick Lilly, Rochelle Maize, Frank Aazami and many more!
Episodes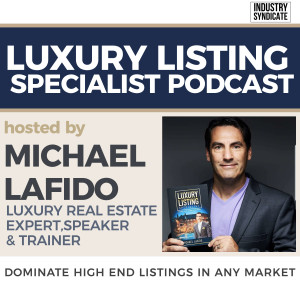 Thursday Sep 14, 2023
Thursday Sep 14, 2023
Are you ready to elevate your luxury real estate game to a whole new level? If so, you'll want to hear about my luxury one-on-one coaching program! It's an excellent opportunity for you to gain access to my insider knowledge about luxury real estate and grow your business using my proven strategies. Many of my past clients have been successful, and I'll be sharing some of their wins since collaborating with me. To hear more about my coaching program, listen in and learn.