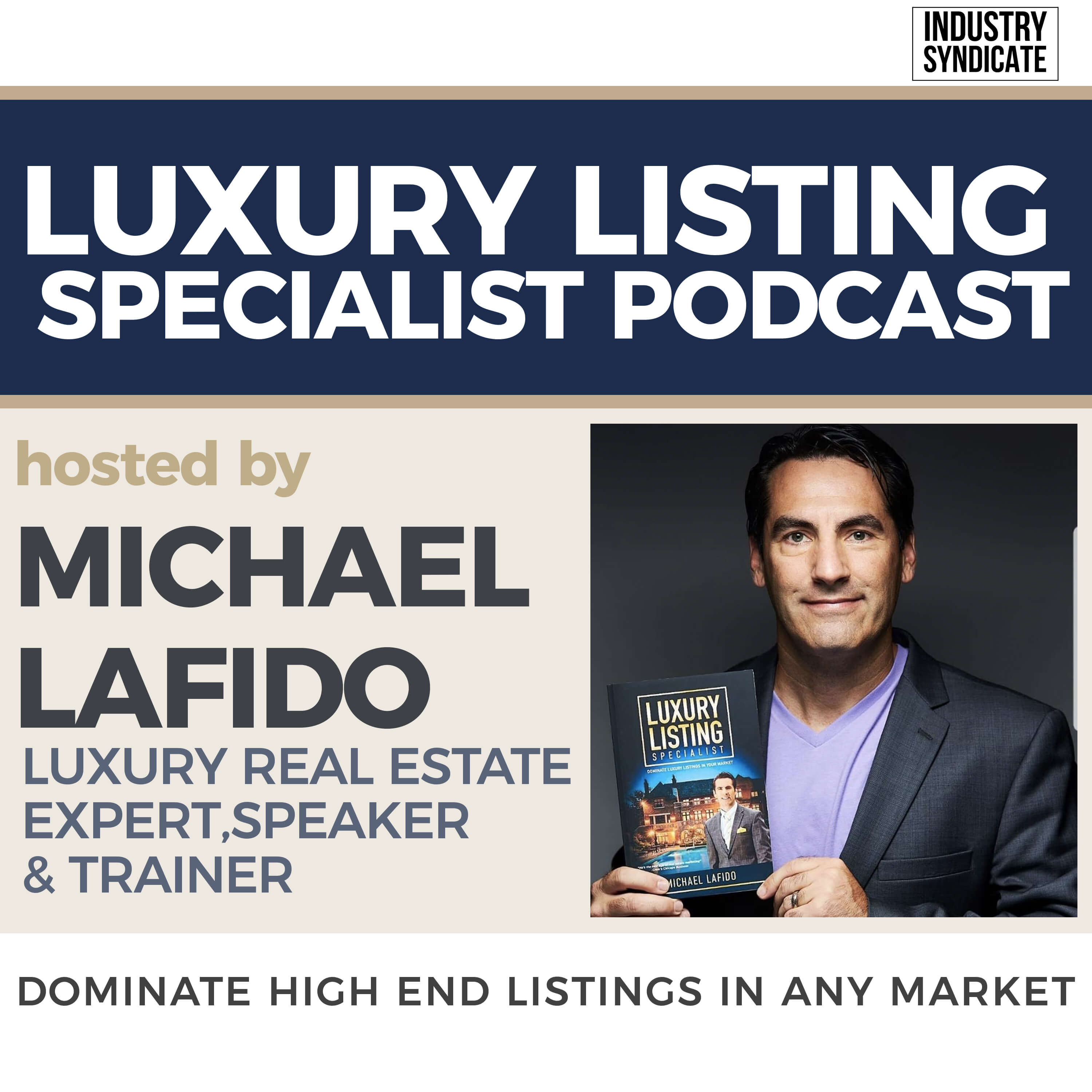 Where top luxury agents reveal their best practices PLUS interviews with real estate industry influencers, thought leaders and luxury marketing experts, you'll come away from each episode with new strategies and tactics to list and sell high-end homes in ANY market. Learn from top agents like Ben Bacal, Gary Gold, Patrick Lilly, Rochelle Maize, Frank Aazami and many more!
Episodes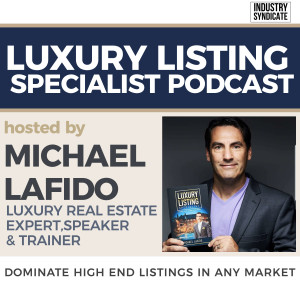 Thursday Aug 10, 2023
Thursday Aug 10, 2023
Are you an agent looking to add doctors and physicians to your list of clients? This episode is for you. Dr. Faiz Shareef of My Express Clinic joins me on the show. We share an in-depth discussion on what doctors look for when investing in real estate, especially luxury.
Dr. Shareef is the CEO and the president of the NPN group. He has clinics in various states and plans to expand to 48 more states. According to him, some things doctors and physicians look for when investing in real estate include proximity to the clinic, work-life balance, and social integration.
If you are an agent looking to increase your average sales price and work with doctors, here are some pointers to expand your business. Grab your notebook and pen. You're going to want to take some notes.

"Respect people. They come to you for help. Help them. Don't be judgmental."- Dr. Faiz Shareef


Three Things You'll Learn From the Episode
Proximity to a clinic/workplace is one of the most important things for doctors when deciding where to buy a home.
As a Realtor, you need to be trustworthy. Your clients trust you with their valuable homes, and others trust you to get the best homes for them.
If you want to succeed as an agent, you need to learn how to listen to your clients without being judgmental.


Connect with Dr. Shah:
Website: http://myexpressclinic.com/