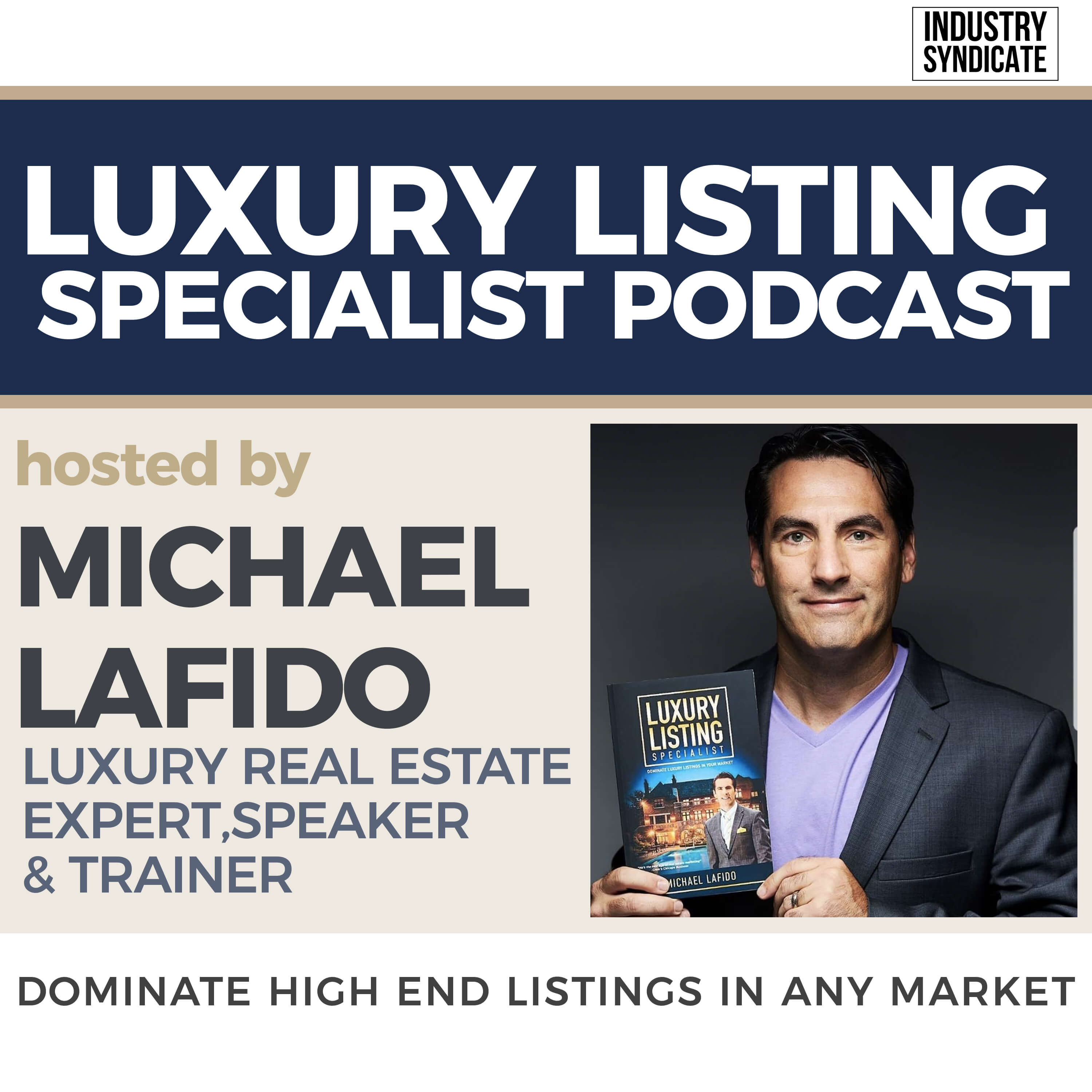 Where top luxury agents reveal their best practices PLUS interviews with real estate industry influencers, thought leaders and luxury marketing experts, you'll come away from each episode with new strategies and tactics to list and sell high-end homes in ANY market. Learn from top agents like Ben Bacal, Gary Gold, Patrick Lilly, Rochelle Maize, Frank Aazami and many more!
Episodes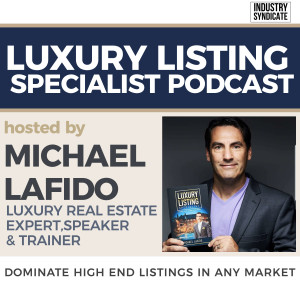 Thursday Mar 17, 2022
Thursday Mar 17, 2022
Recently, I was teaching our Luxury Designation (LUXE) in Denver, and a guest speaker at the event brought up the topic of Cryptocurrency and the blockchain and real estate closings.
In high-end, luxury real estate, you're more likely to see buyers who want to use Cryptocurrency to buy a home. As a way to differentiate yourself from other agents, I highly recommend that you familiarize yourself with cryptocurrency, the blockchain, NFT's, fractional ownership, and other forms of digital currency. This is a great way to differentiate yourself from the other agents in your market. Did you know you can offer a home for sale via Crypto and the sellers still get paid in cash? How is that done? The buyers Crypto can be converted by Crypto Escrow company to Fiat (US Dollars here in the states) so the seller can get paid at closing in cash vs Crypto.
As an additional note: Our team is expanding. If you'd like to work with a team that can provide you with more tools, resources, and structure to allow you to consistently attract more high-end and luxury properties, visit www.JoinLuxGroup.com. We have agents in all 50 states and 22 countries worldwide, but we are always looking to grow.
If you have any questions about today's podcast, or if you're considering a change in your career to another firm or team that specializes in luxury real estate, please call or email me.

Don't forget to jump on our "Luxury Fridays" on YouTube each Friday. Check it out by going to www.LuxuryFridays.com and clicking on the "Luxury Friday's On YouTube" button.


Michael LaFido
Founder & CEO | Luxury Listing Specialist Designation (LUXE)
Michael@MarketingLuxuryGroup.com
LuxurySpecialistGear.com