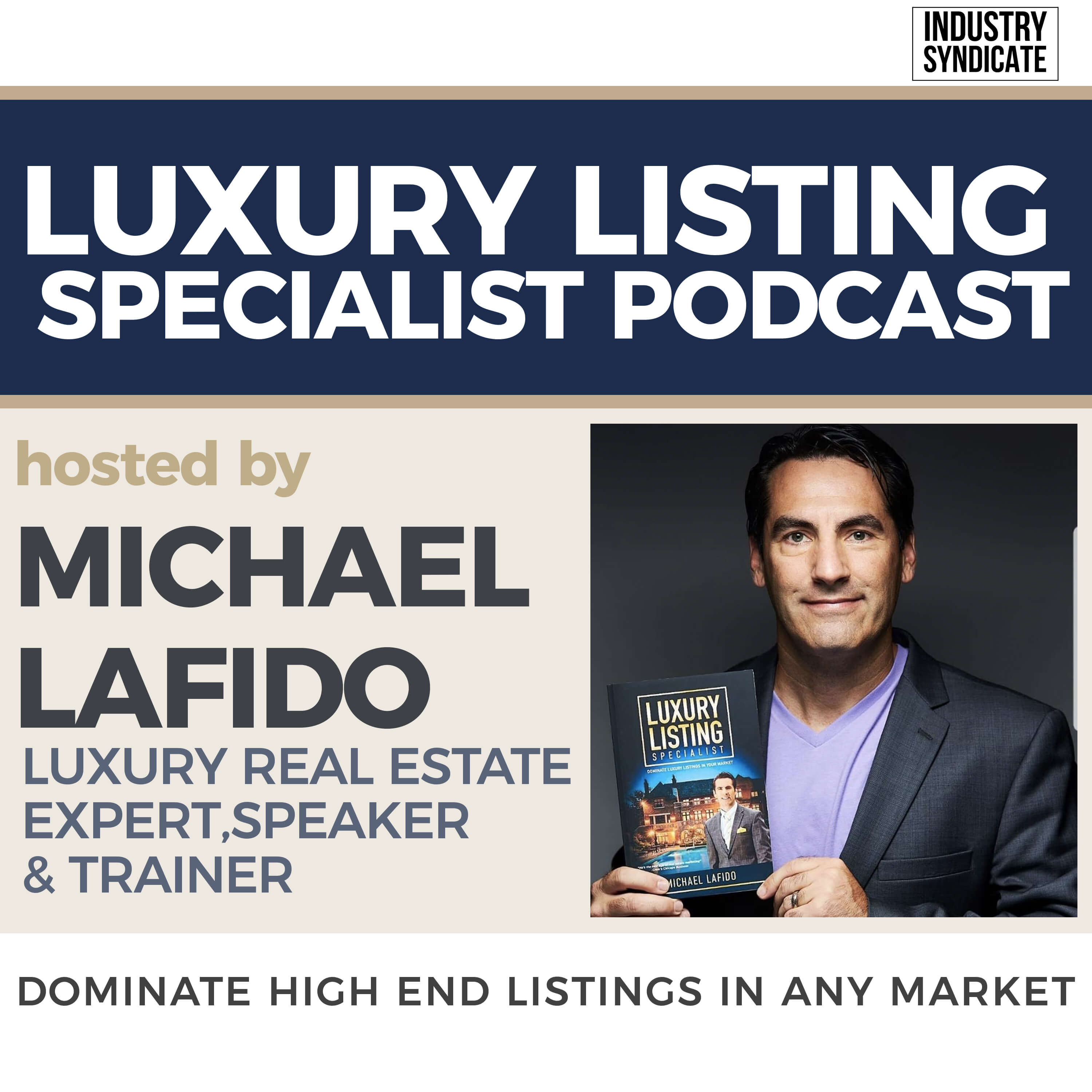 Where top luxury agents reveal their best practices PLUS interviews with real estate industry influencers, thought leaders and luxury marketing experts, you'll come away from each episode with new strategies and tactics to list and sell high-end homes in ANY market. Learn from top agents like Ben Bacal, Gary Gold, Patrick Lilly, Rochelle Maize, Frank Aazami and many more!
Episodes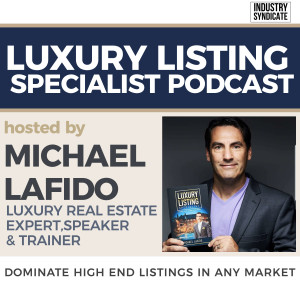 Thursday Jan 26, 2023
Thursday Jan 26, 2023
In this episode, Collin Kelley shares how he gives his clients the best experience, how he creates urgency on properties, and what differentiates him from the crowd when it comes to marketing. He'll also share some of his success stories. 


All buyers want to have the ultimate buyer experience. They want to feel special and valued. The big question is, how can you offer them such an experience as a Realtor? 


Grab your notebook and pen. Collin is about to spill the beans.
Don't forget to look out for my math for earning $500,000 annually. Listen and learn.

"When buyers see each other coming and going, that creates urgency, which is a good thing, and it benefits the seller."- Collin Kelley

Things You'll Learn from the Episode: 
• Buyers and sellers always want to feel special and valued. 
• When it comes to marketing, you must choose the least chosen paths. It will make you stand out. 
• Always be authentic and transparent with people. 
• How to earn $500,000 annually.
Guest Bio: 
Collin has a B.S. in Accounting and Information Systems and
a Masters's Degree in Professional Accountancy from Central Washington University. Before getting into real estate, he spent 3 years in the world of public accounting and consulting, which has given him a rich perspective on financial strategy.  
Connect with Collin Kelley:
Email: collin@foundersgroupnw.com
Phone: 208-597-3700


Connect with Michael LaFido:
YouTube: @MarketingLuxuryGroup
TikTok: @LuxurySpecialist
Instagram: @LuxuryListingSpecialist

Have a real estate question? Be sure to join me live on Luxury Fridays! Visit www.LuxuryFridays.com for more information. Hope to see you there!