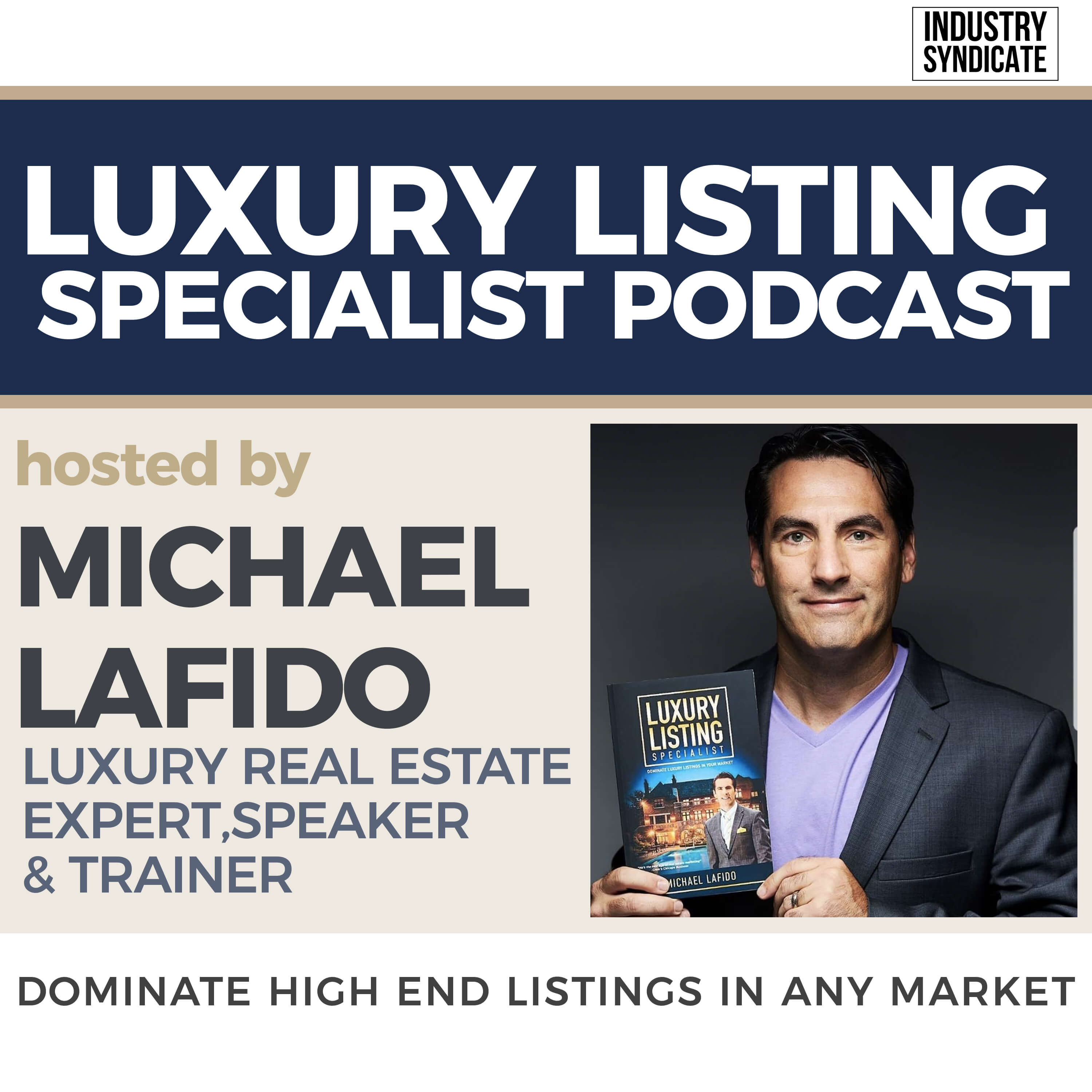 Where top luxury agents reveal their best practices PLUS interviews with real estate industry influencers, thought leaders and luxury marketing experts, you'll come away from each episode with new strategies and tactics to list and sell high-end homes in ANY market. Learn from top agents like Ben Bacal, Gary Gold, Patrick Lilly, Rochelle Maize, Frank Aazami and many more!
Episodes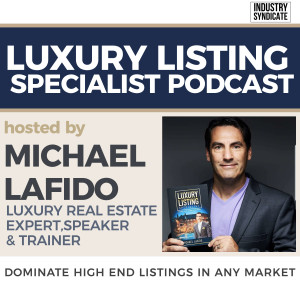 Thursday Aug 31, 2023
Thursday Aug 31, 2023
In the fast-paced realm of today's marketplace, establishing yourself as a leading authority requires more than just expertise – it demands a commitment to consistently delivering value. Discover the strategies to position yourself as an industry expert by always providing value, and learn how to captivate your audience and drive engagement with smart marketing. Unlock the secrets to sustained success. Listen to this short podcast to learn more about bringing value to your database.