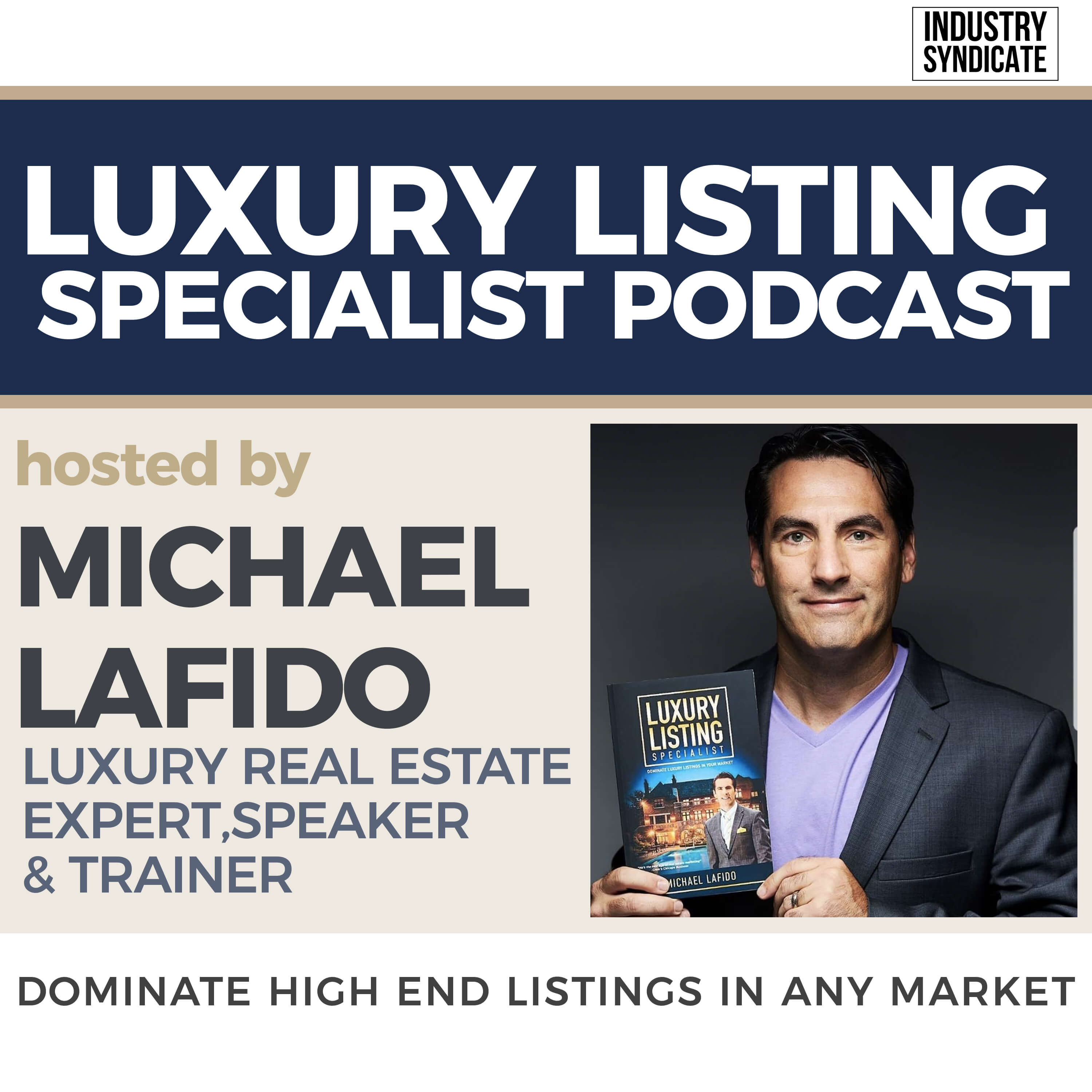 Where top luxury agents reveal their best practices PLUS interviews with real estate industry influencers, thought leaders and luxury marketing experts, you'll come away from each episode with new strategies and tactics to list and sell high-end homes in ANY market. Learn from top agents like Ben Bacal, Gary Gold, Patrick Lilly, Rochelle Maize, Frank Aazami and many more!
Episodes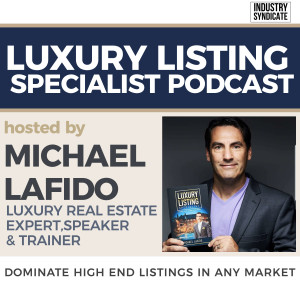 Thursday May 04, 2023
Thursday May 04, 2023
Warm marketing involves prospecting to people that know and trust you. When talking about high-end buyers and sellers, you'll get a much higher conversion rate if they know you, like you, and trust you. On the other hand, cold marketing is reaching out to potential prospects who don't know you. Most people find cold marketing extremely difficult, but today we have some tips to make it easier.
In this episode, Melony Trementozzi and Tyler Fenn of Red X are on the show. Melony is a Mrs. Texas International, and she attended my Luxury Designation in Denver in January 2022. Tyler is the VP of Sales at Red X. He's been helping real estate agents leverage their data through the proper communication channels.
Melony, Tyler, and I have an in-depth conversation on how to make cold calling easier. The Red X team shares how they are helping make the process less cumbersome.
Listen in and learn.

Don't forget to check out my site for some fantastic announcements! Go to secretsoftopluxuryagents.com for more information.

Enjoy $150 off Red X click HERE

"Data is what drives your business. It's what drives your social media. It's what drives your prospecting. It's what drives your follow-up."-Tyler Fenn

Three Things You'll Learn from This Episode
As a real estate agent, you must learn to stand out from the crowd.

Clients have different personalities; as an agent, you must know how to camouflage through them.

Data never lies. Learn how to use data to grow your business.


 
Connect with Michael LaFido:
YouTube: @MarketingLuxuryGroup
TikTok: @LuxurySpecialist
Instagram: @LuxuryListingSpecialist

Have a real estate question? Be sure to join me live on Luxury Fridays! Visit www.LuxuryFridays.com for more information. Hope to see you there!