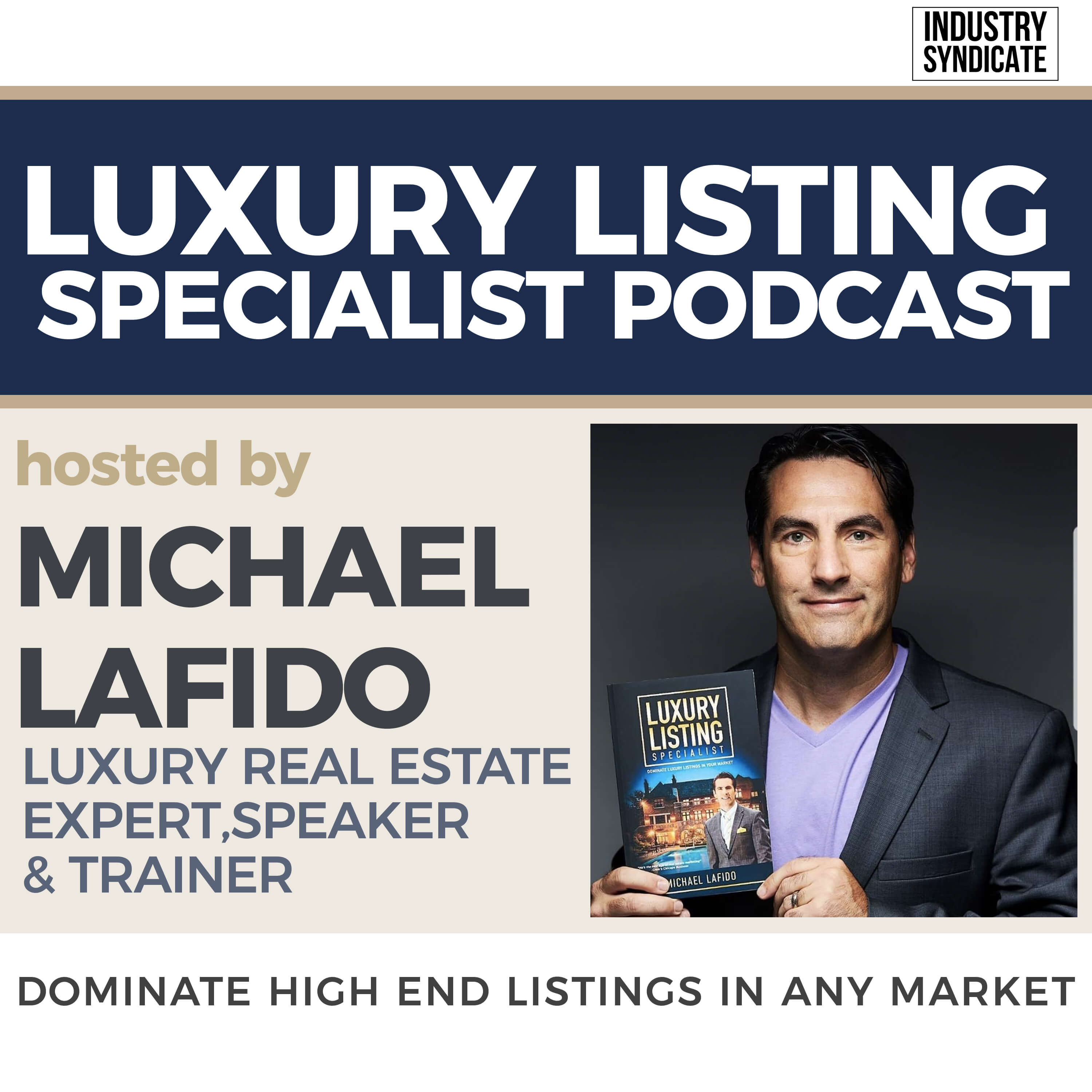 Where top luxury agents reveal their best practices PLUS interviews with real estate industry influencers, thought leaders and luxury marketing experts, you'll come away from each episode with new strategies and tactics to list and sell high-end homes in ANY market. Learn from top agents like Ben Bacal, Gary Gold, Patrick Lilly, Rochelle Maize, Frank Aazami and many more!
Episodes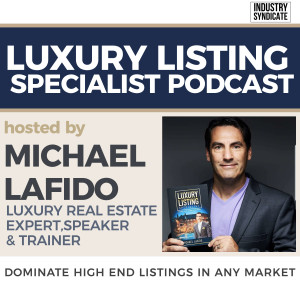 Wednesday Mar 08, 2023
Wednesday Mar 08, 2023
ChatGPT is the new buzzword on the internet streets.

Imagine going to a search engine and typing in a question and not having to decipher through different websites. The search engine gives you the answer to your question. It's like a robot with a giant brain. That's how ChatGPT works.
With ChatGPT, all you have to do is type your question, and the robot browses through the available web pages and gives you well-compiled answers. The beauty of this software is that it can personalize the data, filter it by your desired results and help you make decisions. 
Blake Cory joins me in this episode to expound more on ChatGPT. He shares what it is, and how we can all use it to take our businesses to the next level. Listen and learn.



"Everything we're about to go over, you've got two choices, you get in front of it, and you grow your business exponentially, you supercharge your business, or there's a high likelihood you're going to die." -Blake Cory


Three Things You'll Learn from the Episode
What is ChatGPT?

How ChatGPT is going to separate the successful and unsuccessful real estate agents.

How can we use AI forecasting tools to predict future profitability in your real estate business?
Guest Bio:
The Blake Cory Home Selling Team is one of Southern California's Top Ranked Real Estate Teams for helping people buy or sell the place they call home. Blake's Team is committed to enriching the lives of our community and team members alike by building relationships and providing education and industry-shattering service.


Connect with Blake Cory:
Instagram: https://www.instagram.com/blakecoryre/ 
Website: https://www.blakecorycoaching.com/