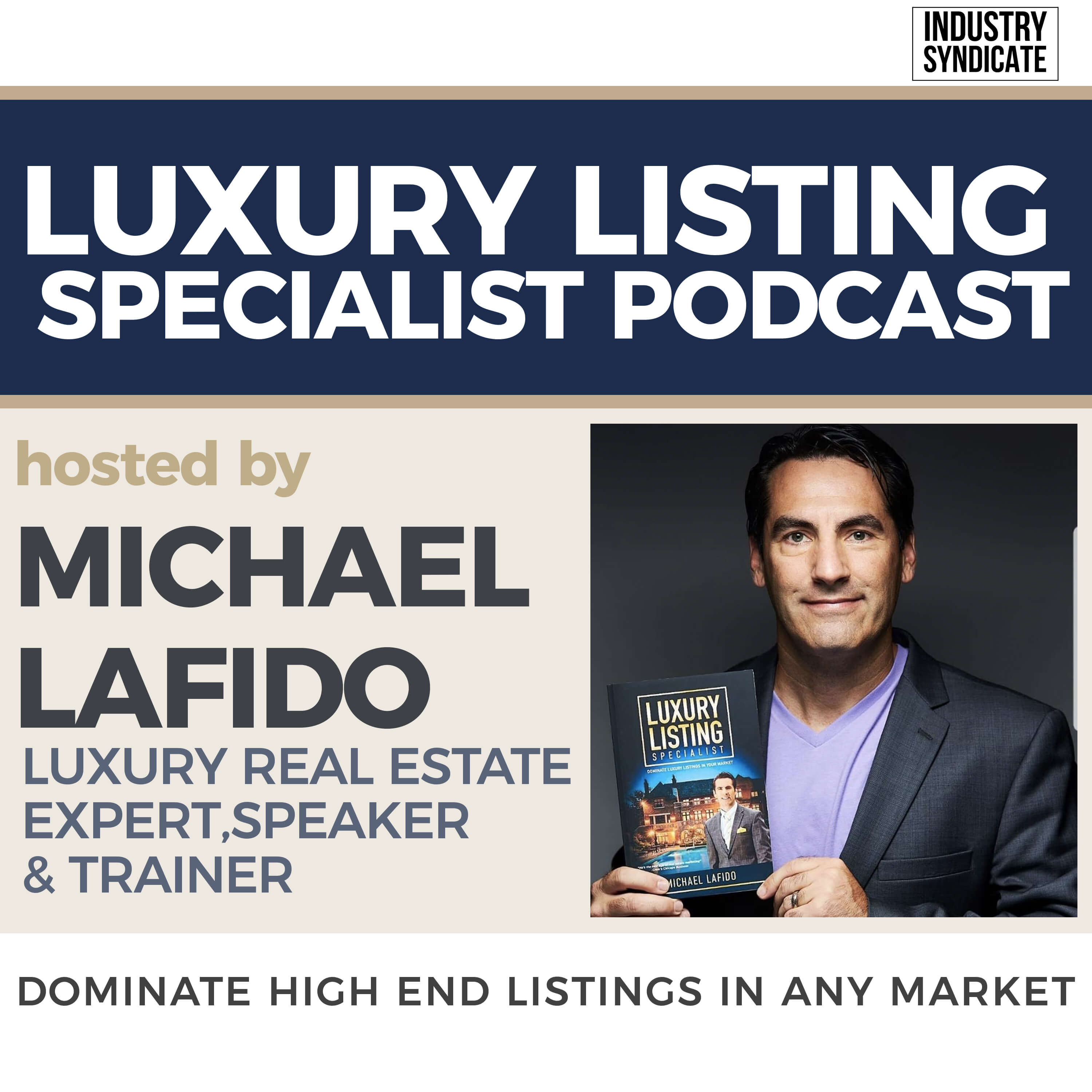 Where top luxury agents reveal their best practices PLUS interviews with real estate industry influencers, thought leaders and luxury marketing experts, you'll come away from each episode with new strategies and tactics to list and sell high-end homes in ANY market. Learn from top agents like Ben Bacal, Gary Gold, Patrick Lilly, Rochelle Maize, Frank Aazami and many more!
Episodes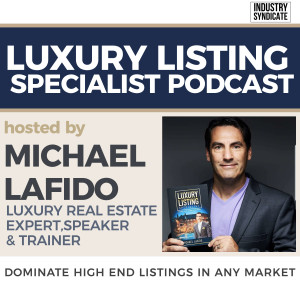 Thursday Sep 15, 2022
Thursday Sep 15, 2022
Do you have "Before and After" pictures? I am sure you have shown homes that didn't appeal to your buyers. What can you do to ensure a larger percentage of buyers choose your listings over the competition?

As an agent, you should be continually building your portfolio of "Before and After" pictures so you can show prospective clients how you have turned homes around and helped the sellers get more profit from their sales. Listen in to hear more about how to do this well.

Connect with Michael LaFido
Marketing Luxury Group I Luxury Listing Specialist
(888) 930-8510 | michael@marketingluxurygroup.com LuxuryListingSpecialist.com 
JoinLuxeGroup.com