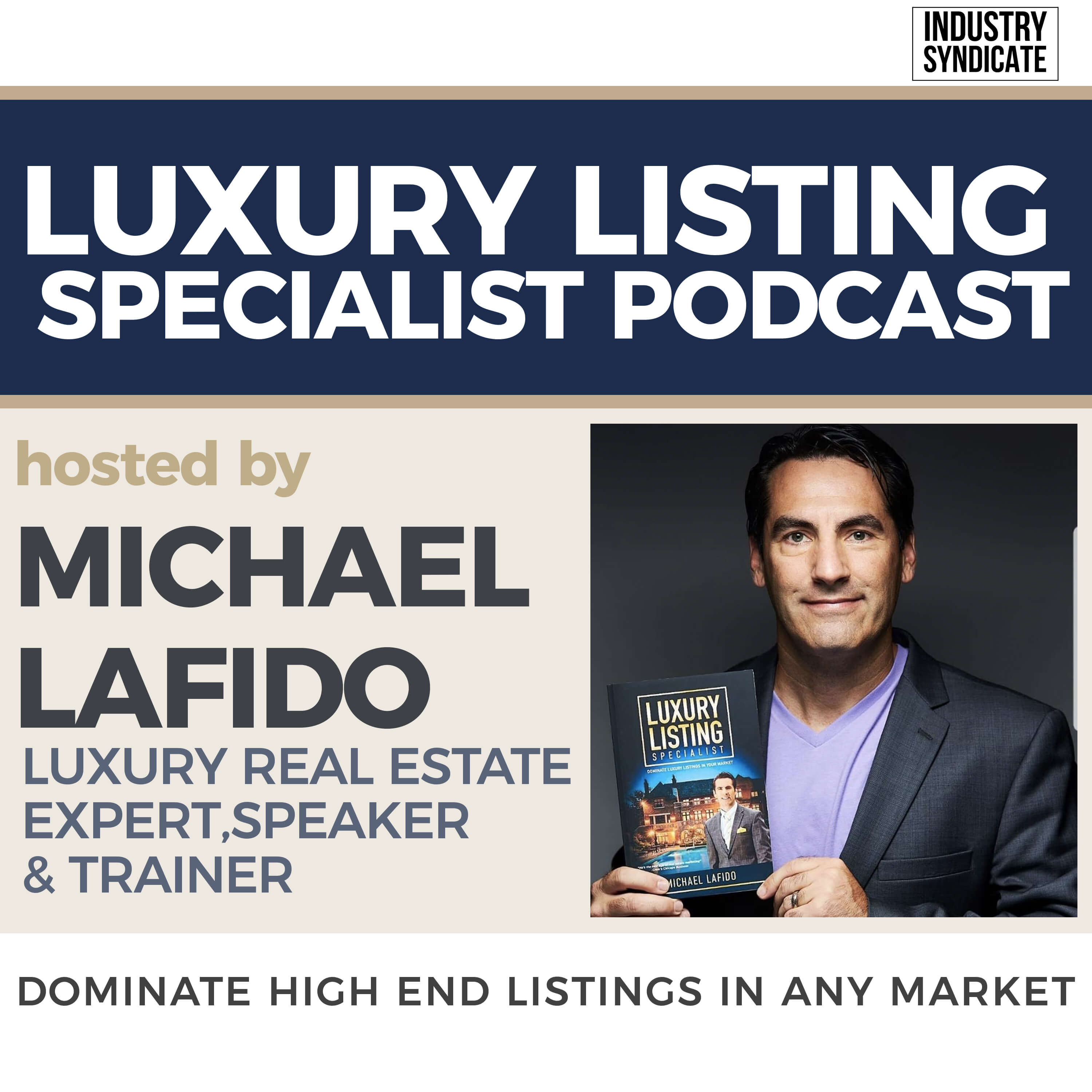 Where top luxury agents reveal their best practices PLUS interviews with real estate industry influencers, thought leaders and luxury marketing experts, you'll come away from each episode with new strategies and tactics to list and sell high-end homes in ANY market. Learn from top agents like Ben Bacal, Gary Gold, Patrick Lilly, Rochelle Maize, Frank Aazami and many more!
Episodes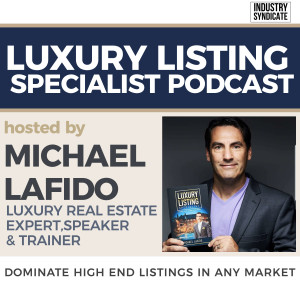 Thursday Nov 17, 2022
Thursday Nov 17, 2022
Would you like to transition to luxury listings and buyers but need help figuring out where to start? This episode is for you.  Amit Bhuta joins me on the show to share how he took his business a notch higher to now doing 80% luxury.

According to Amit, confidence is essential to have before making the transition. Also, you have to visit the luxury houses before taking clients for viewing so that you'll be relaxed when you view the property for the first time with the clients.


Listen to learn more.
"If you're nice to people and genuinely compliment them, you're going to create friendships, and it helps a lot." -Amit Bhuta



Three Things You'll Learn from the Episode 
Confidence is an essential tool when it comes to transitioning. If you're confident, buyers will trust you.


If you're targeting a particular market, look for the agents who sell in that area, and befriend them genuinely, as they may have a listing of what's coming up.


People are moving because they want to, not just because they have to. Your job is to find the why and a perfect way of centering your pitch around that. 


Guest Bio: 
Amit was born in India but has lived in South Florida for over 40 years. He came from a background in sales management that led him to transition into real estate 16 years ago. His professional reputation has awarded him a large referral and resource network that stretches around the globe.

Connect with Amit: 
Website: https://www.compass.com/
LinkedIn: https://www.linkedin.com/in/amitbhuta/


Connect with Michael: 
YouTube: @MarketingLuxuryGroup
TikTok: @LuxurySpecialist
Instagram: @LuxuryListingSpecialist

Have a real estate question? Be sure to join me live on Luxury Fridays! Visit www.LuxuryFridays.com for more information. Hope to see you there!