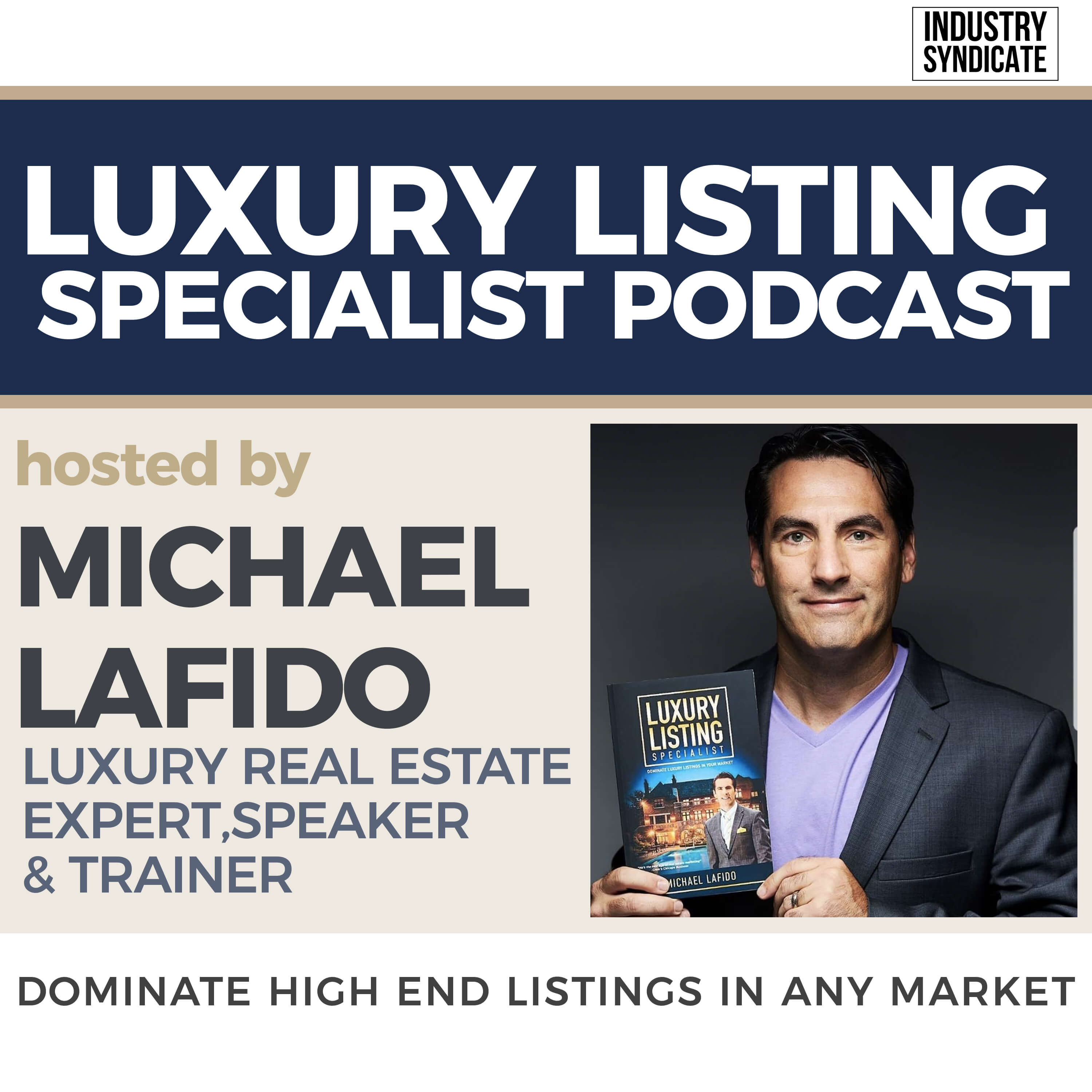 Where top luxury agents reveal their best practices PLUS interviews with real estate industry influencers, thought leaders and luxury marketing experts, you'll come away from each episode with new strategies and tactics to list and sell high-end homes in ANY market. Learn from top agents like Ben Bacal, Gary Gold, Patrick Lilly, Rochelle Maize, Frank Aazami and many more!
Episodes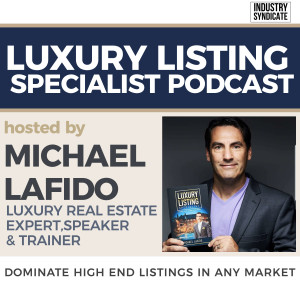 Thursday Sep 28, 2023
Thursday Sep 28, 2023
In the world of real estate, timing is everything, especially when it comes to capturing the essence of a property. Watch our video to uncover the secrets of proactive photography and how it can transform your listings. See the stunning $2 million property we recently photographed with its pool glistening and landscape in full bloom. Prove your dedication to sellers by recommending these tips. Stand out from the competition, boost your listing appeal, and get ready for an exciting journey into the world of pro photography. 
REQUEST A CONSULTATION ► https://luxurylistingspecialist.com/contact-us.php
ORDER YOUR LUXURY GEAR ► https://luxury-specialist-gear.myshopify.com/
LUXURY LISTING BLUEPRINT ► https://luxurylistingspecialist.com/blueprint.php
VIDEO BLOG ► https://luxurylistingspecialist.com/video-blog.php