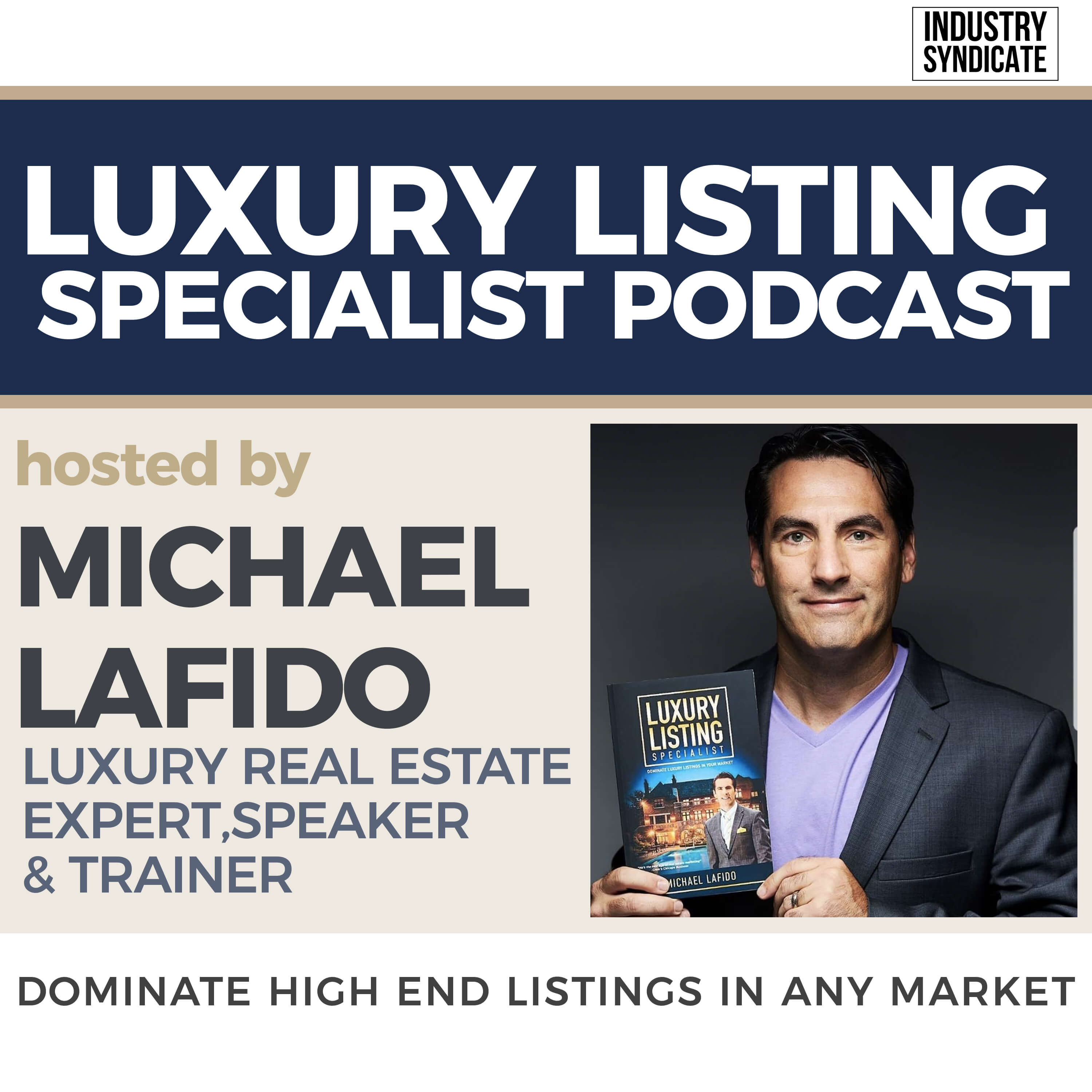 Where top luxury agents reveal their best practices PLUS interviews with real estate industry influencers, thought leaders and luxury marketing experts, you'll come away from each episode with new strategies and tactics to list and sell high-end homes in ANY market. Learn from top agents like Ben Bacal, Gary Gold, Patrick Lilly, Rochelle Maize, Frank Aazami and many more!
Episodes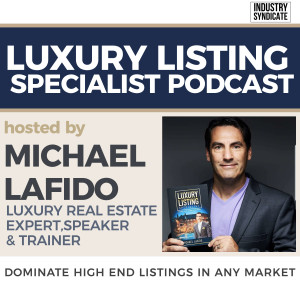 Thursday Nov 16, 2023
Thursday Nov 16, 2023
When you do good to others, good things happen to you.
One of our guests today, Michelle Beatty, went out of her way to get a certain lady a particular 
one-bedroom
 rental
 ($5k/month)
 that nobody was able to get her. The lady was so grateful for what Michelle had done for her. She told her family about Michelle and 
that landed
 her a $7,800,000 l
isting. That listing has in turn also created an opportunity at a $8,000,000 potential client.
In this episode, Michele and JR join me to showcase the property they have listed and share with us how they landed the deal. We also get to hear how JR is cr
eating his own niche
 with pastors
 in his community
.
"When you do rentals because of the volume that you do, you build an engagement personality. You build the skill, you know the area and the buildings, and you do network."- Michelle Beatty



Three Things You'll Learn from the Episode
Treating people well pays: When you go out of your way for people, it comes back to you in one way or the other.


Your network is your net worth: Michelle got the rental for her client because of her network.


Always have the end goal in mind: Michelle looks at the people who rent as potential buyers.