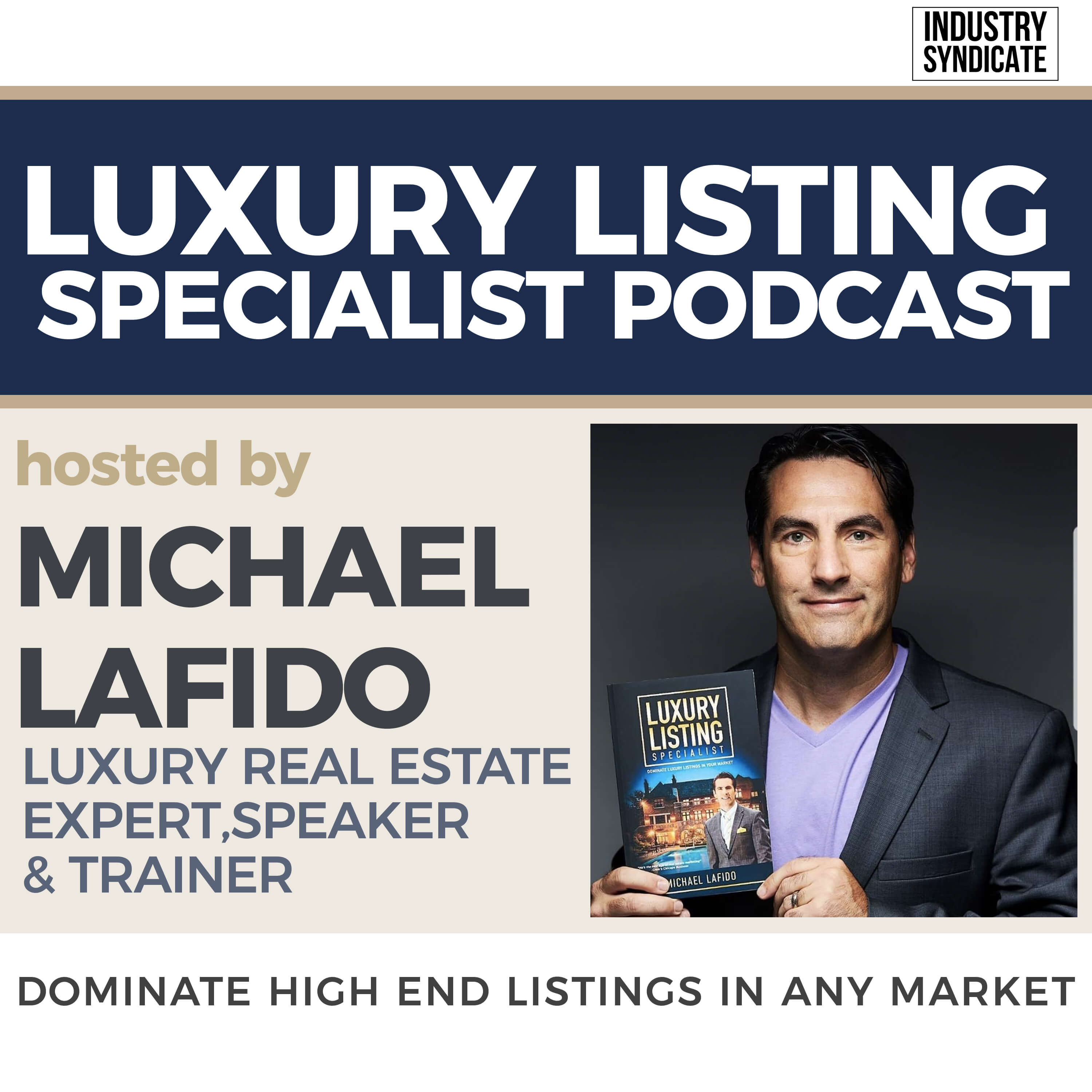 Where top luxury agents reveal their best practices PLUS interviews with real estate industry influencers, thought leaders and luxury marketing experts, you'll come away from each episode with new strategies and tactics to list and sell high-end homes in ANY market. Learn from top agents like Ben Bacal, Gary Gold, Patrick Lilly, Rochelle Maize, Frank Aazami and many more!
Episodes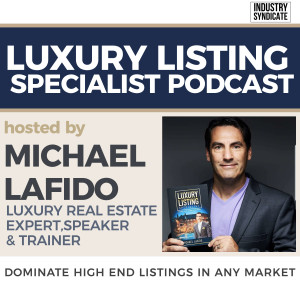 Friday Jul 14, 2023
Friday Jul 14, 2023
Hurray! We're on episode 250! We've come a long way. The truth is, we wouldn't have made it this far without your support. Thank you for taking the journey with us.

What's your favorite episode? Which episode made you feel supercharged, like you could conquer luxury real estate in a snap of a finger? Better yet, which episode energized you enough to go after more luxury real estate opportunities? In this episode, I share some of my favorite episodes. I've hosted many amazing guests who shared golden nuggets that we can all borrow to better our businesses.
I also want to remind you of some other helpful tips that can help make a difference in our lives. I just returned from a vacation in Rome, and it opened me up to realizing people do things differently in different parts of the world. Listen in to hear more. 
"Twenty years from now, you will regret more of what you didn't do."  -Michael LaFido

Three Things You'll Learn from This Episode
The essence of building relationships and diversifying 

Why you should never forget your past clients

The importance of asking for reviews from your clients


Additional Notes:
Be on the lookout for our next book, Secrets of Top Luxury Agents, which will be out in September.
If you have a recommendation you'd like me to have as a guest on the show; please share your suggestions.
Do you have a topic that I should cover? Feel free to let me know.

Feel free to leave us a five-star review if we've earned it, and if not, let us know what we can do to get it.