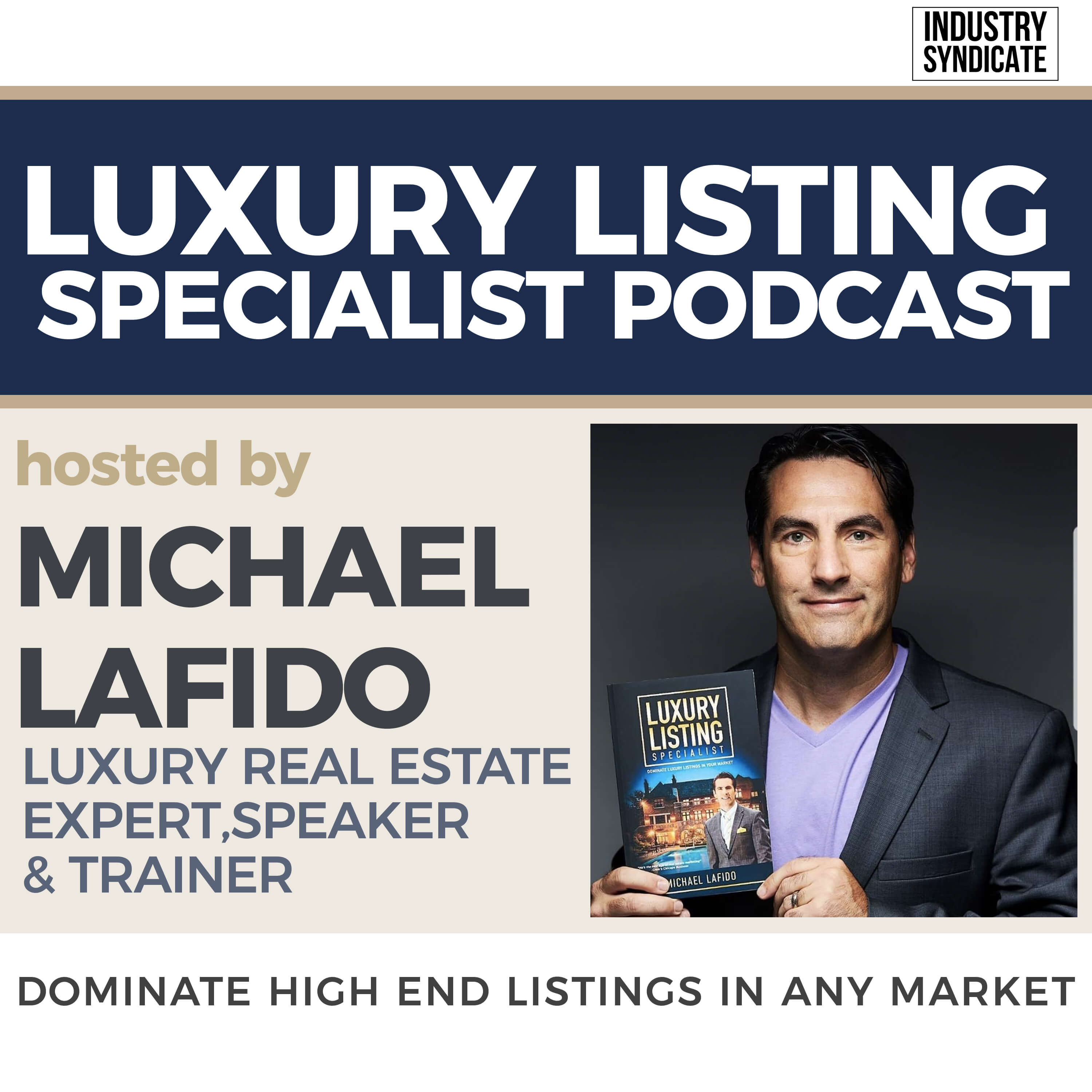 Where top luxury agents reveal their best practices PLUS interviews with real estate industry influencers, thought leaders and luxury marketing experts, you'll come away from each episode with new strategies and tactics to list and sell high-end homes in ANY market. Learn from top agents like Ben Bacal, Gary Gold, Patrick Lilly, Rochelle Maize, Frank Aazami and many more!
Episodes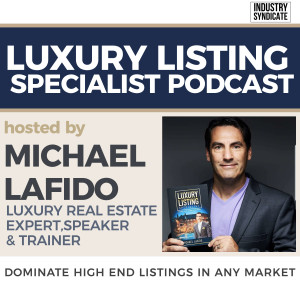 Thursday Dec 08, 2022
Thursday Dec 08, 2022
It's official: Higher interest rates are here to stay, at least for the time being. If your buyers are getting nervous from all the recent rate increases, what should you do? The truth is that they've already heard all the bad news from the regular media; that's why you need to position yourself as a positive real estate source they can trust. To learn 15 benefits that you can tell your clients about in today's market, take a listen.