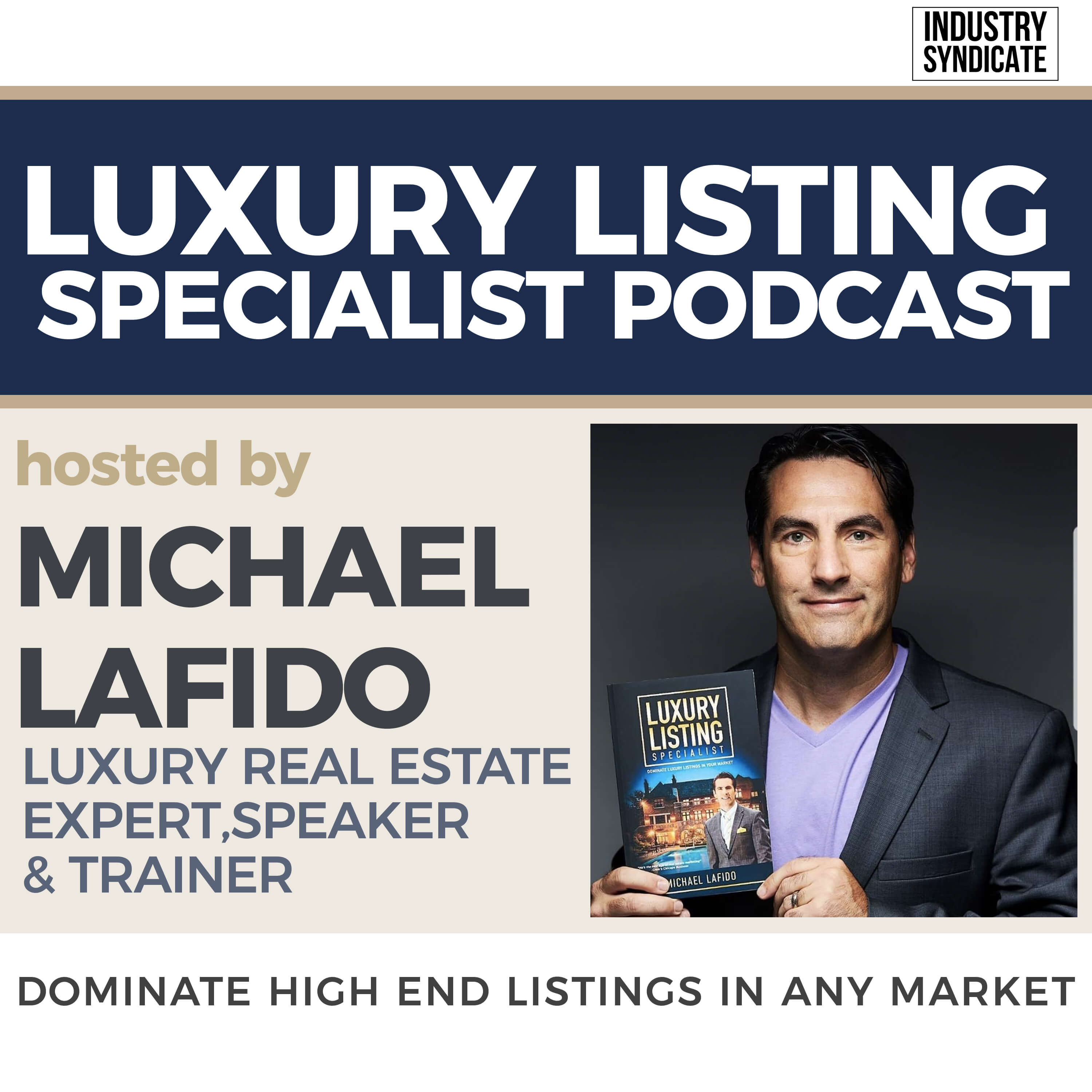 Where top luxury agents reveal their best practices PLUS interviews with real estate industry influencers, thought leaders and luxury marketing experts, you'll come away from each episode with new strategies and tactics to list and sell high-end homes in ANY market. Learn from top agents like Ben Bacal, Gary Gold, Patrick Lilly, Rochelle Maize, Frank Aazami and many more!
Episodes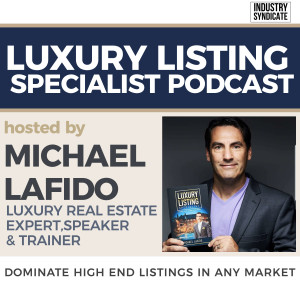 Thursday Jan 12, 2023
Thursday Jan 12, 2023
Why do some home projects take forever? It's because of the lack of a proper schedule. The contractor comes, does a few things, and leaves the rest for tomorrow. With a daily schedule, everything can be a thing of the past.
Take a trip down memory lane. At what point in your life were you most productive? Was it in high school, college, or as a working adult? Chances are you think that it's a working adult. Forgive me for bursting your bubble. According to today's guest, Ben Anderson, your most productive time was in high school. We all know high schools have the perfect schedule for success. There's an unbreakable routine. You always know where you need to be at a particular time without fail.
In this episode, Ben Anderson joins me on the show for a fantastic lesson on creating the perfect schedule for success. Ben is the king of daily schedules and will share some golden nuggets to help us become better people in 2023. Listen in and learn.

"How you start and how you finish is what determines if you want or not, not what's in between." -Ben Anderson




Three Things You'll Learn
Athletics teaches us lessons that we may never learn from a classroom.

If you want to manage your time better, you need to have a calendar to follow later.

Mornings are our green time. We should use them on the most important tasks of our businesses and deal with the rest later.



Guest Bio: 
Ben Anderson created The Mortgage Revolution in 2012. It's a complete mortgage makeover and was created to revolutionize the industry. It allows your business to grow organically and run effectively 365 days a year.
Connect with Ben Anderson:
Website: https://www.benanderson365.com/ 
YouTube: https://www.youtube.com/c/BenAnderson365 
Instagram: https://www.instagram.com/benanderson_365/ 


Connect with Michael LaFido:
YouTube: @MarketingLuxuryGroup
TikTok: @LuxurySpecialist
Instagram: @LuxuryListingSpecialist

Have a real estate question? Be sure to join me live on Luxury Fridays! Visit www.LuxuryFridays.com for more information. Hope to see you there!